Camp Raintree 2022

---
A Few Photos from the Independence Day Parade and Art Show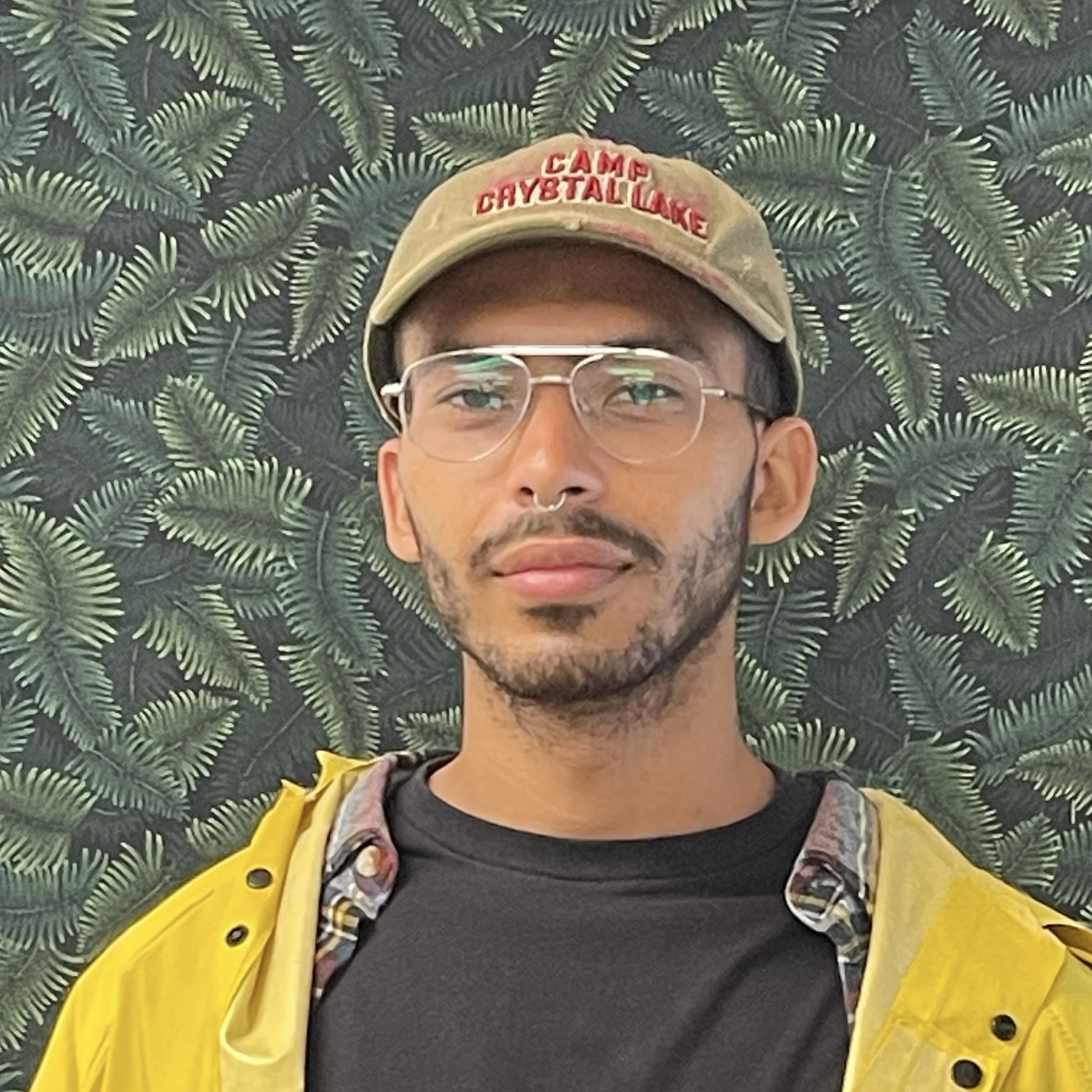 Frank M.
A bit about me:
Hello all, my name is Frank M. (a.k.a. Jordan P.) and I'm excited for my second year as camp director here at Raintree! I've been at Raintree for four years in multiple different positions including assisting in a lower-upper elementary class.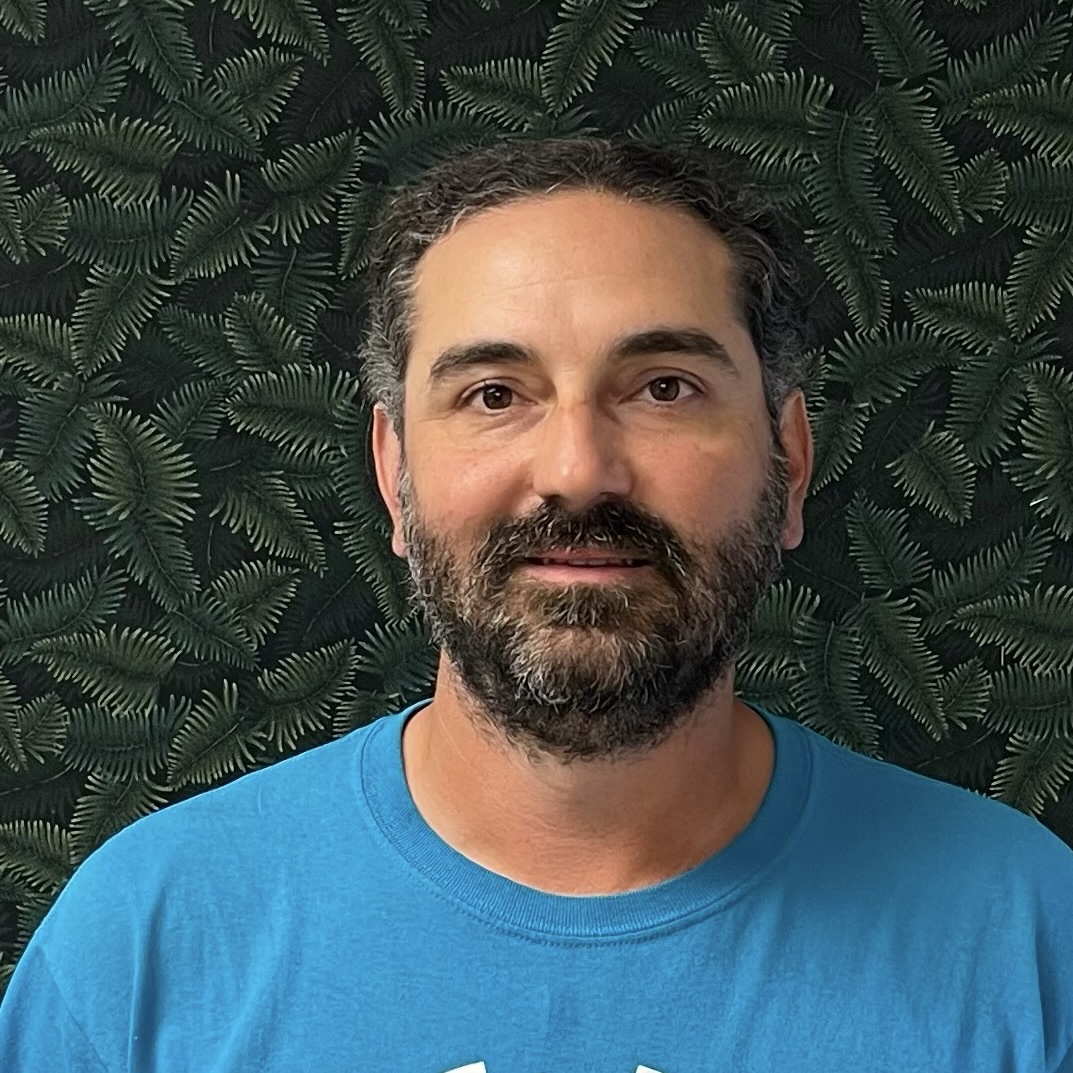 Christopher
A bit about me:
My name is Christopher and I'm excited for my second year as camp director here at Raintree! Way back in 2008 I started in the primary, worked with the erdkinder in a soccer clinic, taught Spanish enrichment, and last year worked as an assistant in a lower elementary class.
CAMP DIRECTORS' EMAIL: camp@raintreemontessori.org
CAMP PHONE: (785) 764.0172
RAINTREE OFFICE PHONE: (785) 843.6800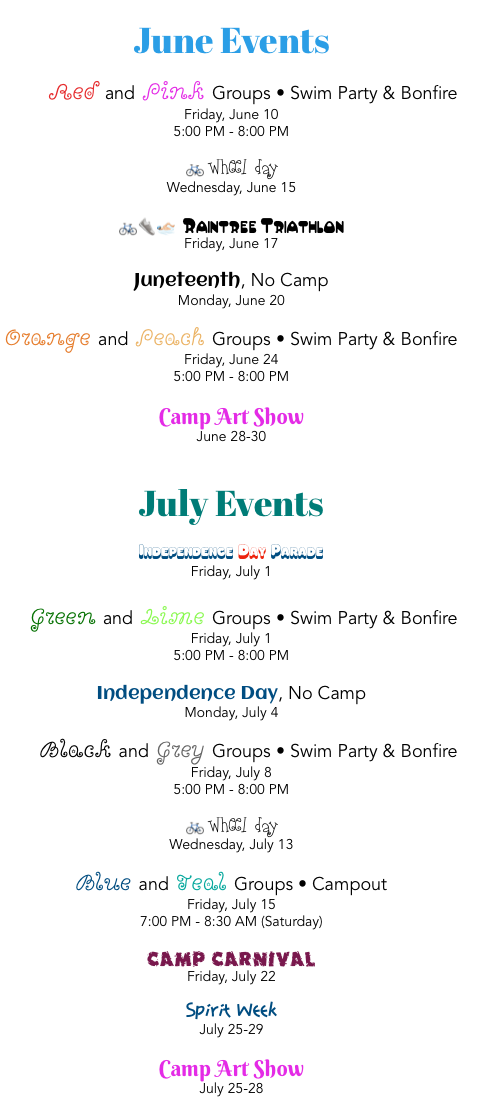 ALL ITEMS LABELED WITH YOUR CAMPER'S NAME
Swimsuit and towel to be kept in a mesh bag to allow for easy drying. A rashguard is suggested for easy sunblock. Swim gear goes home at least every week to be laundered.
Camper's own sunscreen, labeled and not aerosol. (Please make sure to replenish throughout the summer.)
Water bottle, labeled that goes home at least every week to be washed.
A few face masks to be kept at Raintree. (These will go home as needed to be washed.) Raintree will provide KN95s for campers and staff should the camp group go into a modified quarantine.

Campers are wearing masks during art instruction (a 45 minute rotation each day).

Outside hat.
Appropriate shoes everyday.
Please DO NOT allow your child to bring ANYTHING ELSE to camp. Cosmetics, games, trading cards, video games, cell phones, skateboards, and all other paraphernalia must stay at home.
We will have ten camp groups. Each camp group will be paired with a complementary group. Camp groups will be stable, however the complementary pair will share outside time and swim time. Groups will rotate through camp activities throughout the day such as art, drama, small games, outside, etc. We have a large and beautiful campus and we plan on using it to our advantage.  We will make sure there are ample opportunities for outdoor games, nature exploration, swimming, fishing, and boating.
COMMUNICATION, ARRIVAL, AND DEPARTURE

LEAVING A MESSAGE ABOUT MY CAMPER
HOW DO I LEAVE A MESSAGE about my CAMPER?
Please leave your message by 9:00 AM so that we can get your message to your camper's counselor!
Call the office and press "2" for attendance (or "0" to talk with Kelli or Nikki).
Send an email to Raintree at kelli@raintreemontessori.org or attendance@raintreemontessori.org
DO NOT LEAVE A MESSAGE WITH A CAMP COUNSELOR AT DROP-OFF OR PICK-UP!
Think of the office as a funnel through which ALL messages flow!
12:00 Half-day Campers
These are campers who arrive at 12:00 to eat lunch at Raintree or who depart at 12:00 after attending the morning session. At 12:00 a counselor escorts the half-day campers to South Check-in Drop-off Zone (tent) for easy pickup, and parents who are delivering a camper at that time may pull into the South Check-in Drop-off Zone (tent) where the counselor will greet the camper.
Half-day Campers
These are campers who arrive at 12:45 to attend the PM portion of camp or who depart after the AM session and lunch at Raintree. At 12:45 a counselor escorts the campers who are leaving at 12:45 to the South Check-in Drop-off Zone (tent) and also greets those who are arriving at that time.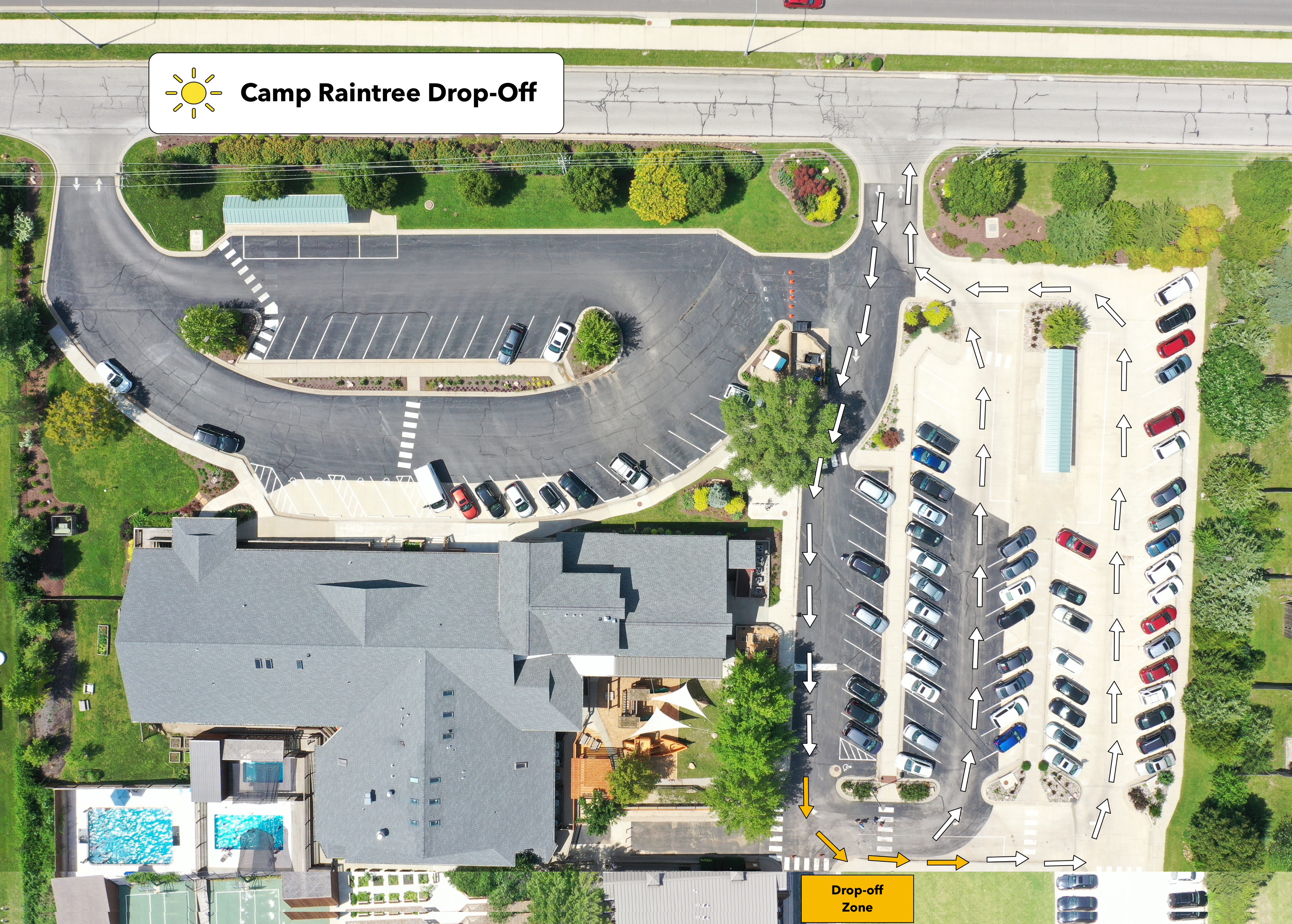 Camp arrival is anytime between 7:30-8:15 before the first round of the schedule. Please note, the busiest time in the parking lot is between 8-8:30 as families with toddlers and primary children are parking and walking their children directly to their children's classroom decks and patios.
Regarding COVID, please only send your child to camp IF they are well and have no symptoms of illness. Sending your child to camp means that answers to the below are negative.
Has there been travel within the last 14 days in a state, country or gathering identified as a hot spot for COVID-19? Check this web site for an updated list: https://www.coronavirus.kdheks.gov/175/Travel-Exposure-Related-Isolation-Quaran
Has there been an exposure to someone either diagnosed or awaiting test results with COVID-19, either household or non-household contact?
Is the individual or anyone in the home showing signs of illness or who have the following: fever greater than 100.4 degrees (F), new or atypical cough, new or atypical shortness of breath/difficulty breathing, sudden loss of taste or smell, other signs of illness (headache, sore throat, general aches and pains, fatigue, weakness, extreme exhaustion)?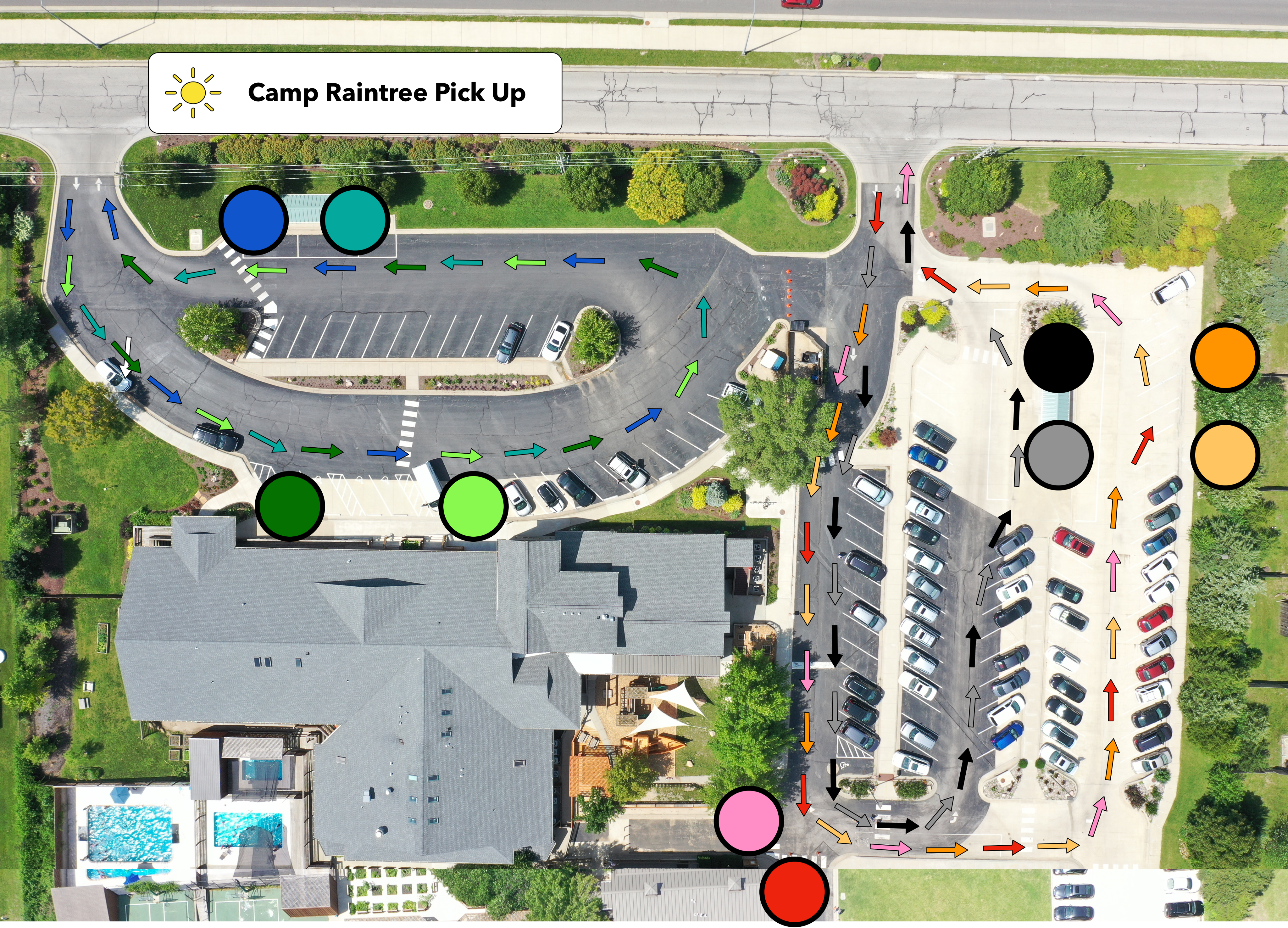 Please look carefully at the map for the designated space your camper will be for pick-up. Departure will be between 4:45-5:00. In the first few weeks of pick-up, and whenever someone new is coming to pick a camper up, remember to bring your I.D.. Camp staff will ask to see I.D. cards until they can confidently identify you.
For campers who have siblings in the primary communities, we will walk your camper to the designated spot of the primary child's class at 4:15 for their pick-up to create a more convenient and efficient departure.
Pick up at any time other than end of the day will be at the morning drop-off location also described as "by the copper mailbox." If your camper isn't at the spot at the requested time, please call 785.764.0172 for assistance.
All attendance concerns should be directed to attendance@raintreemontessori.org or a voicemail left on the attendance line at 785.843.6800. Thank you!
POOL PARTIES/BONFIRES AND CAMPOUTS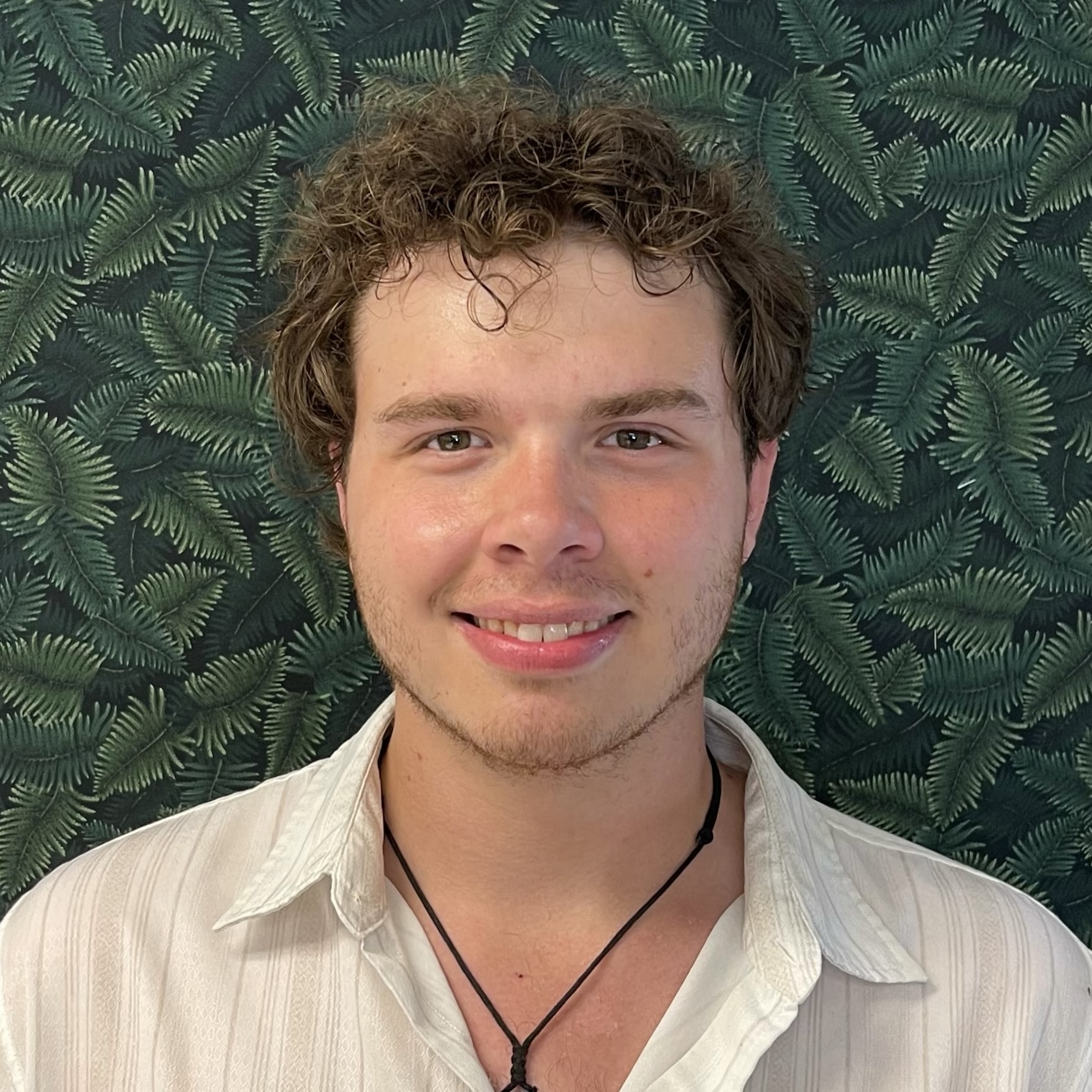 Andrew Lagerman
Activity Host
Andrew Lagerman
Wilderness Coordinator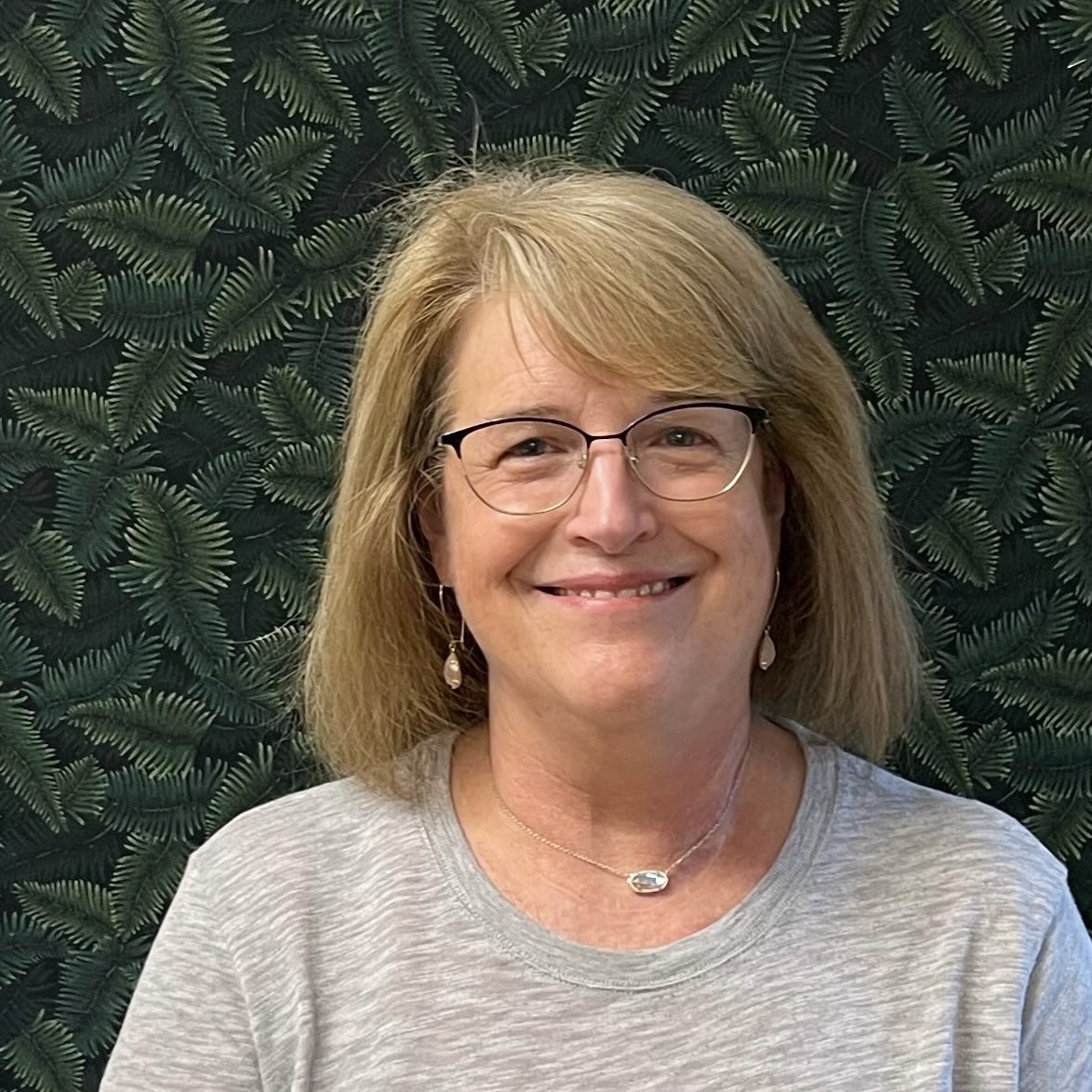 Anne Edwards
Librarian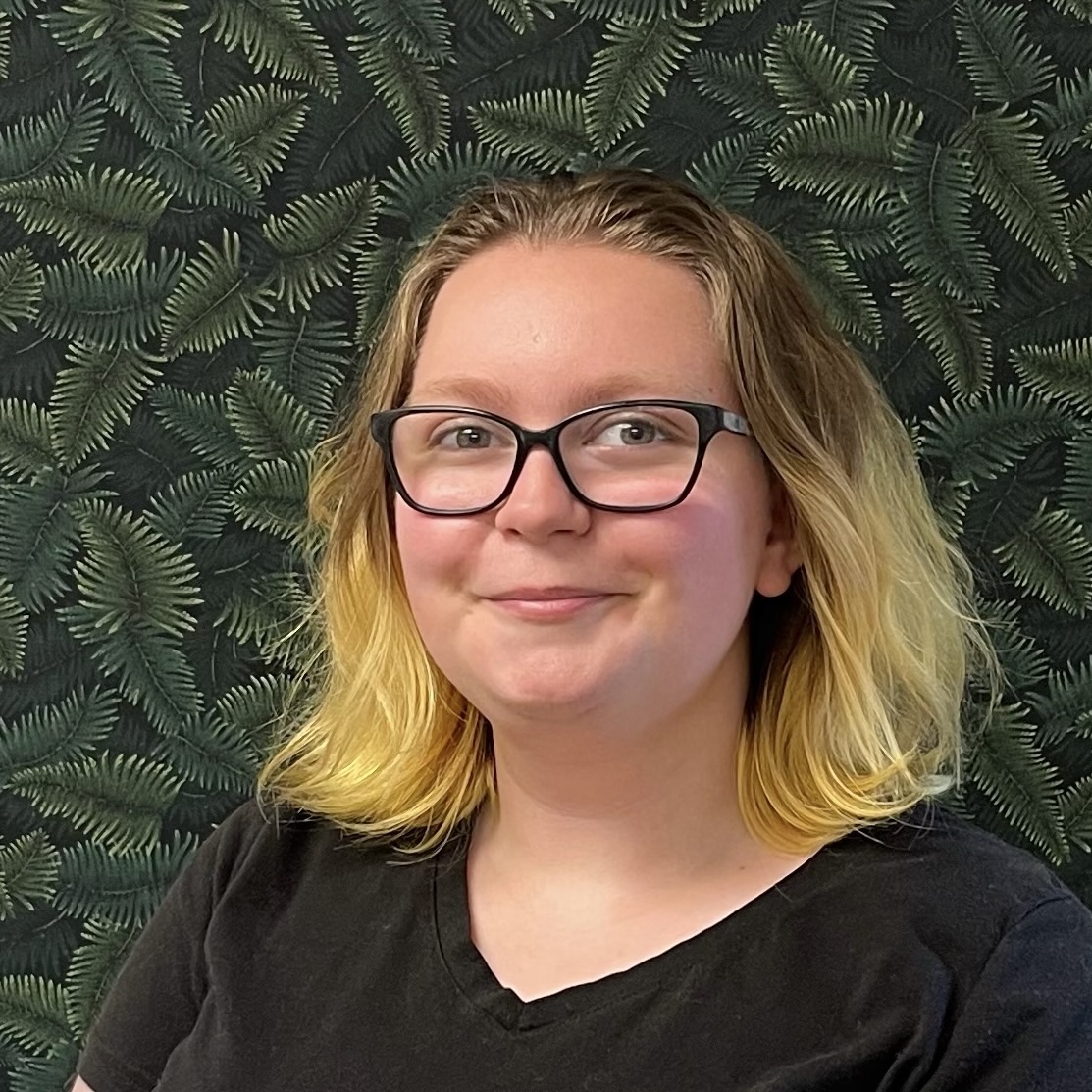 Boo Meyers
Activity Host
Boo Meyers
Techno Room Coordinator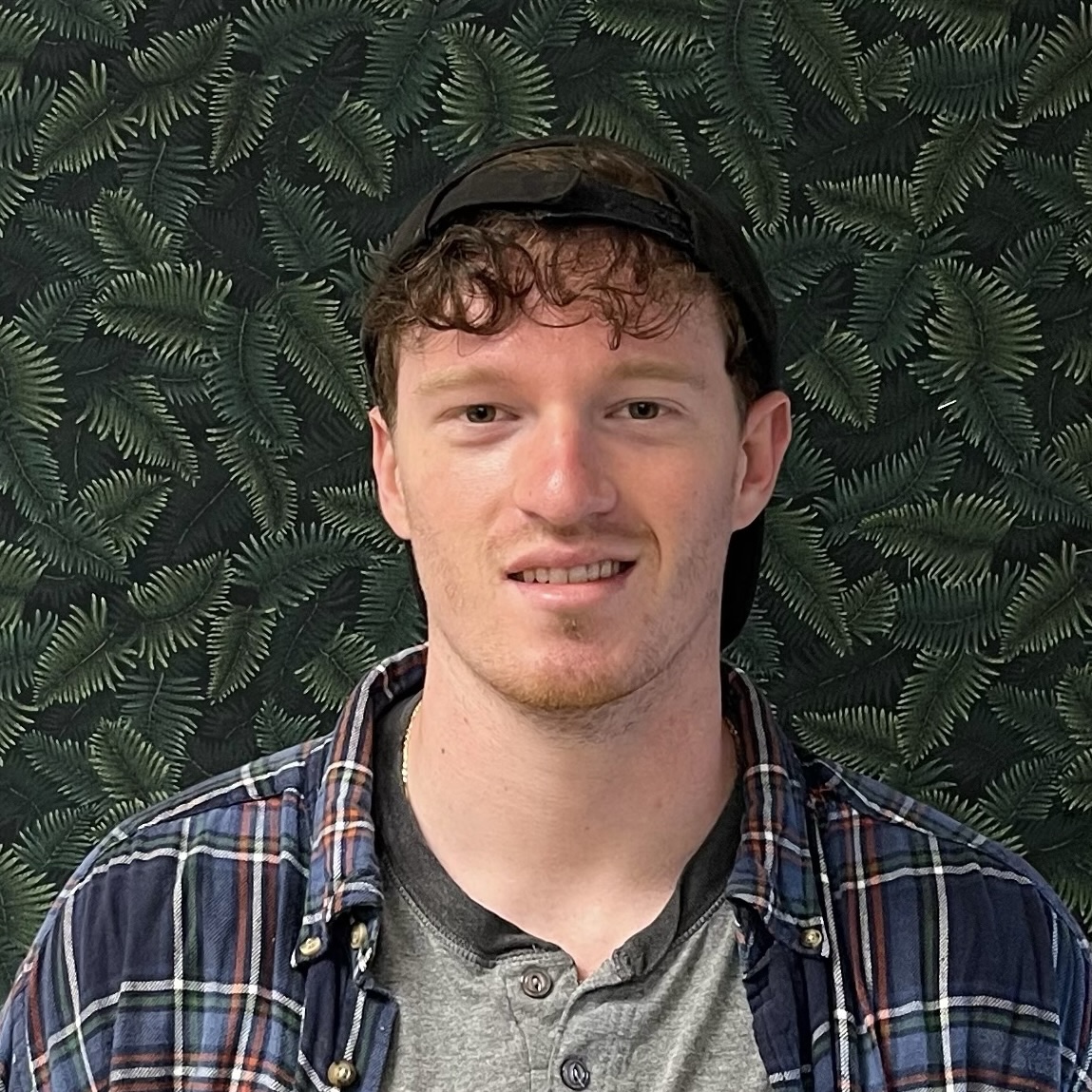 Brett Kemple
Lifeguard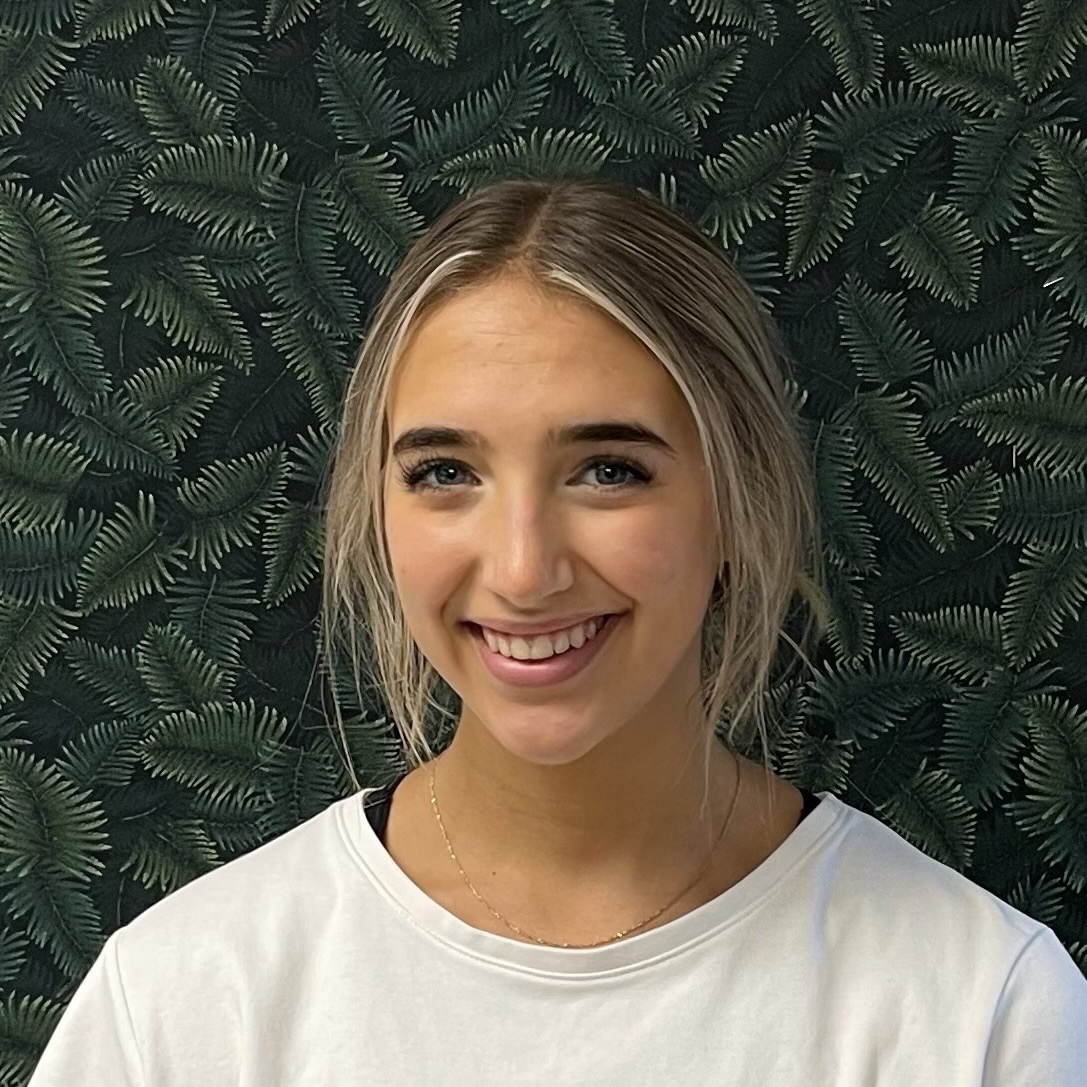 Caroline Dunlap
Lifeguard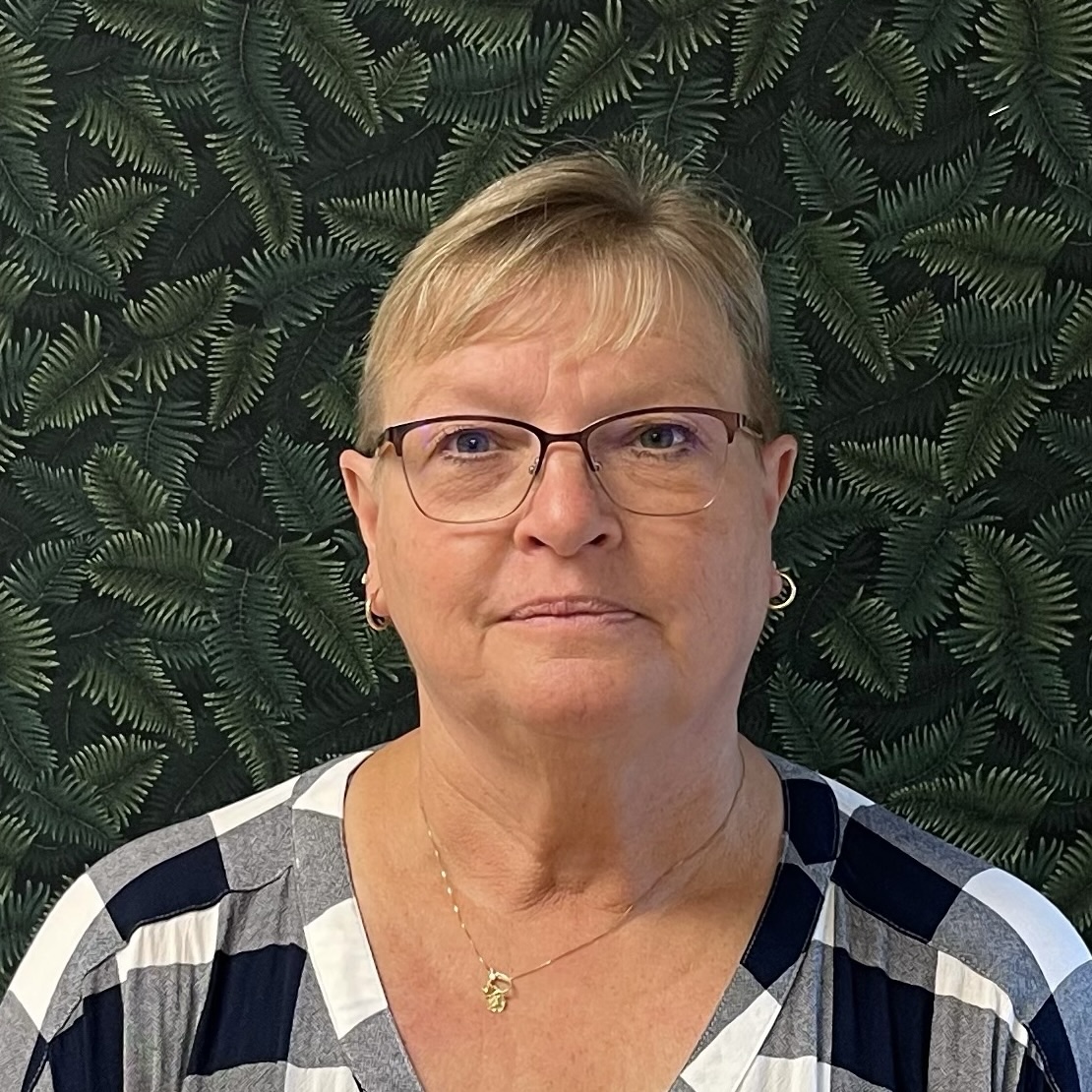 Chris Wood
Camp Support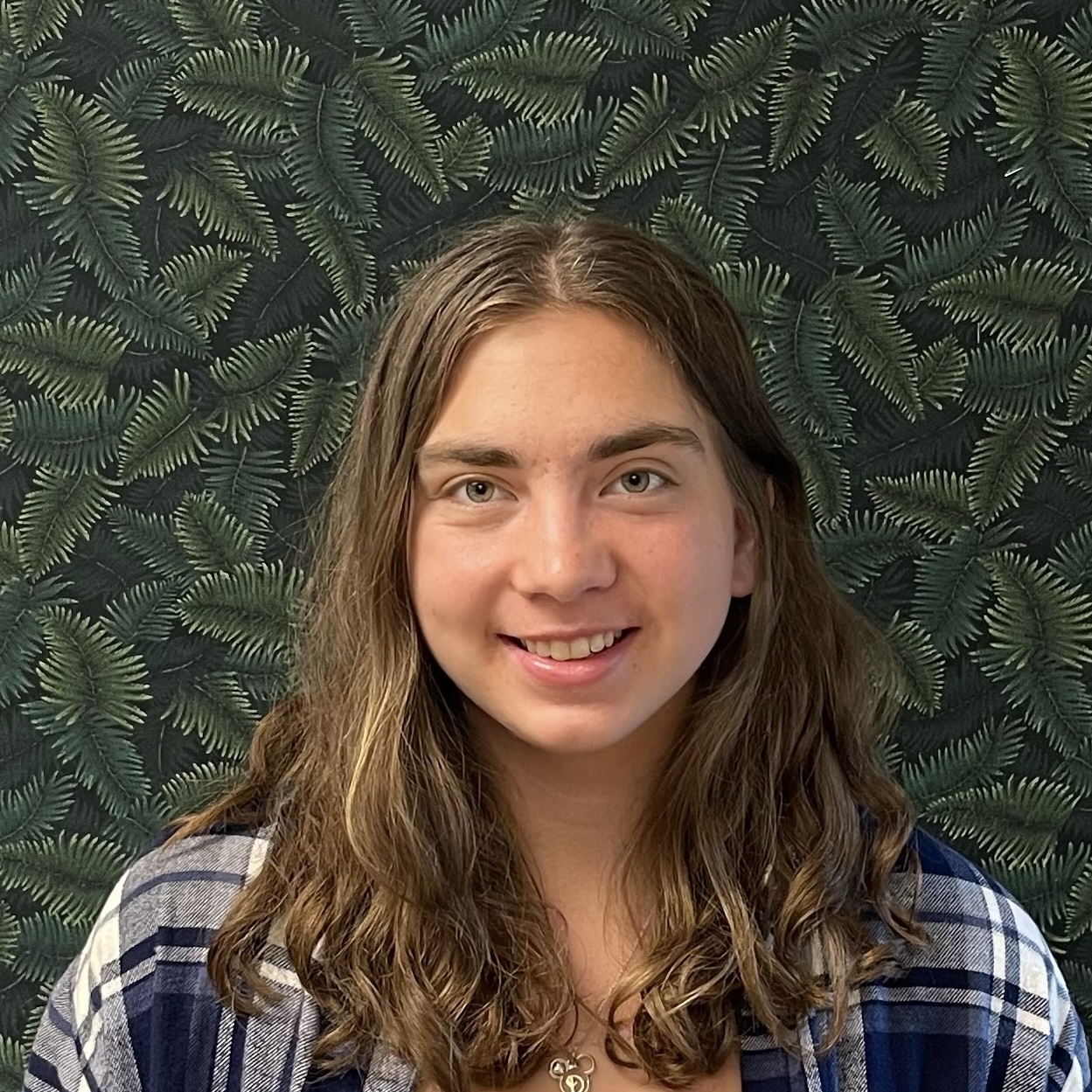 Cora Griffin
Camp Counselor
Cora Griffin
Orange Group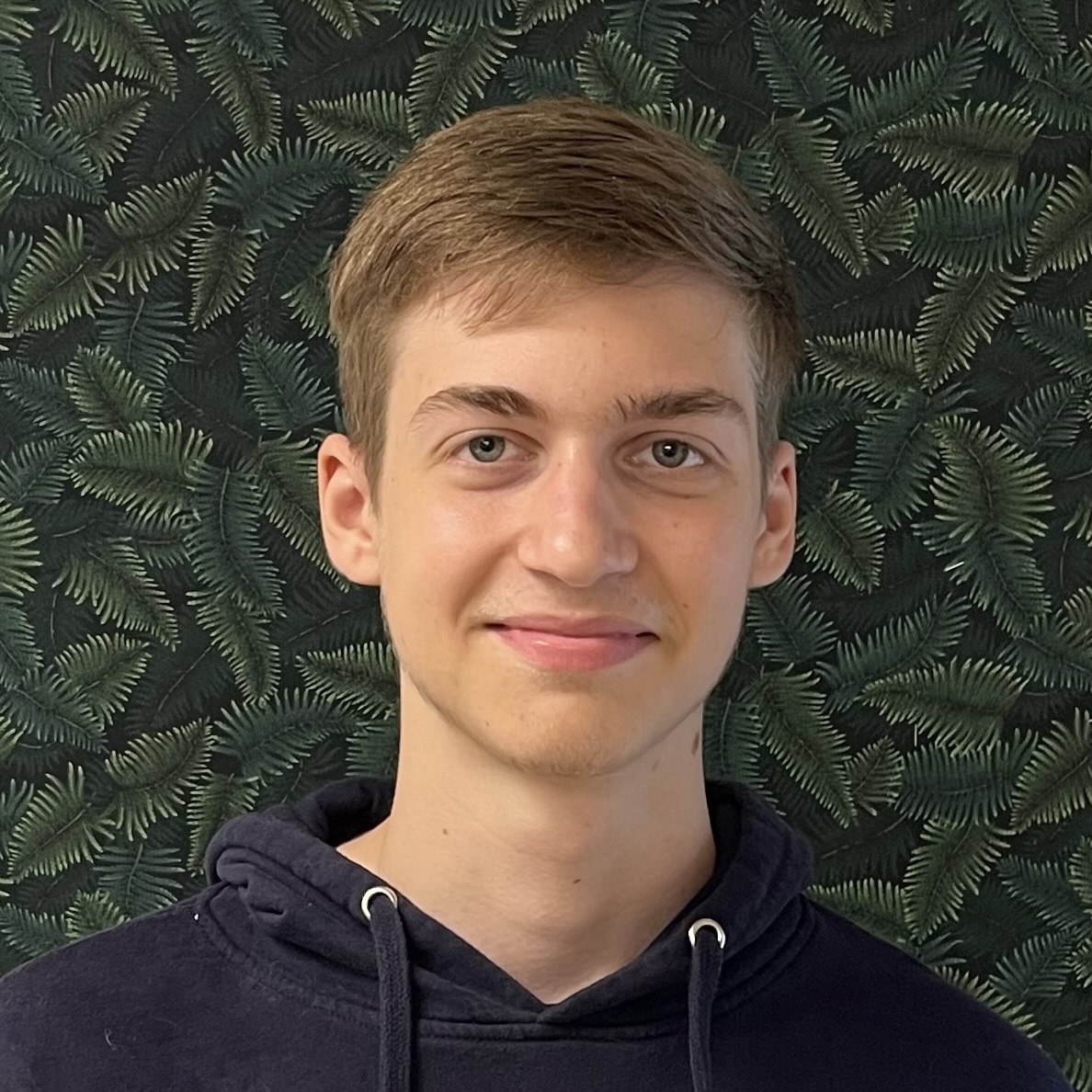 Diego Rueschhoff
Activity Host
Diego Rueschhoff
Outside Coordinator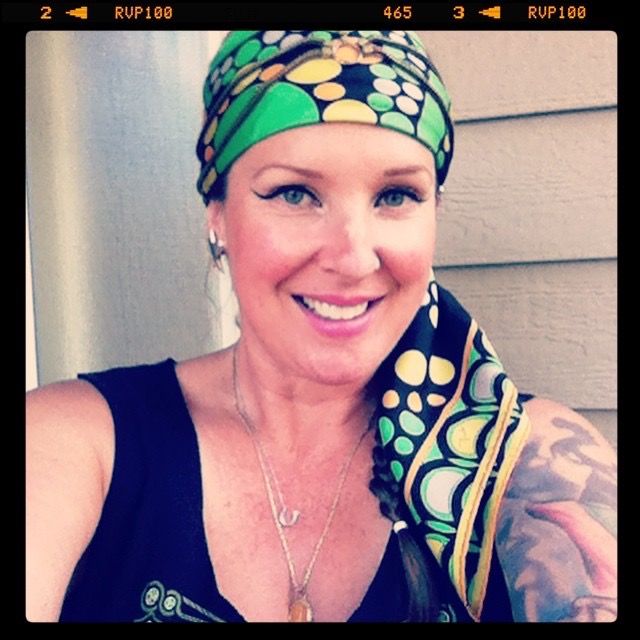 Erika Kjorlie Geery
Activity Host
Erika Kjorlie Geery
Art Instructor
Griffin Northrop
Lifeguard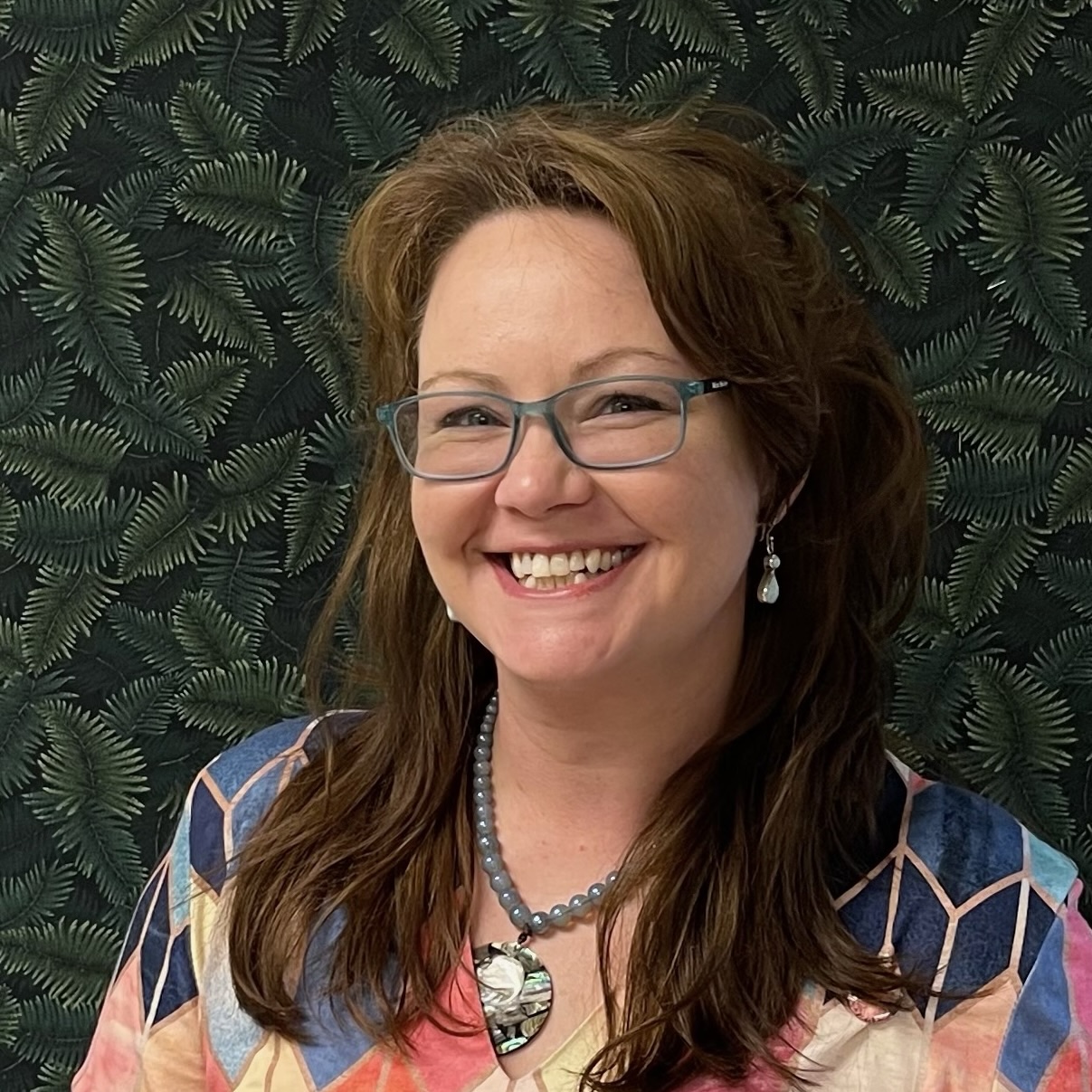 Hailey Gillespie
Activity Host
Hailey Gillespie
Drama Instructor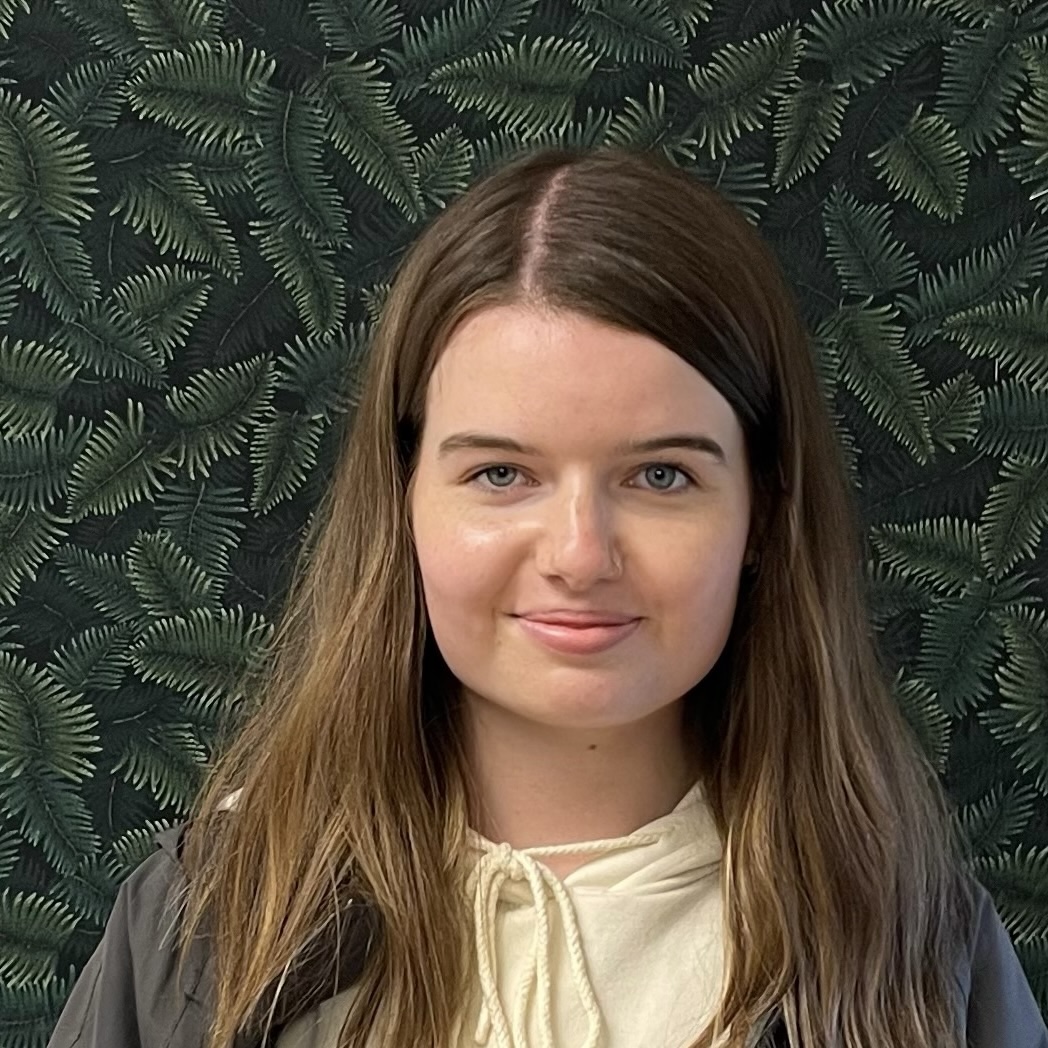 Hannah Boulton
Camp Support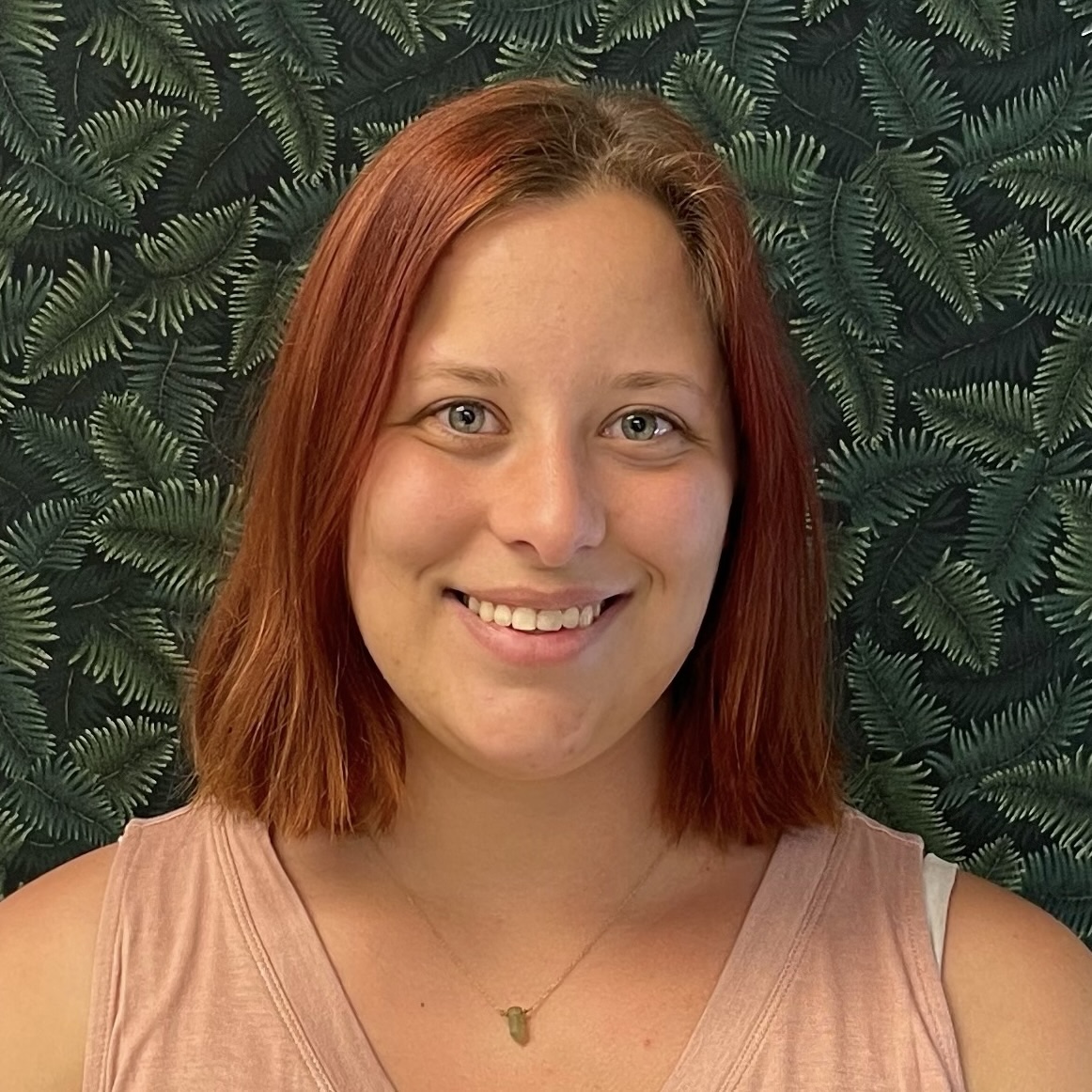 Izzy Warden
Camp Counselor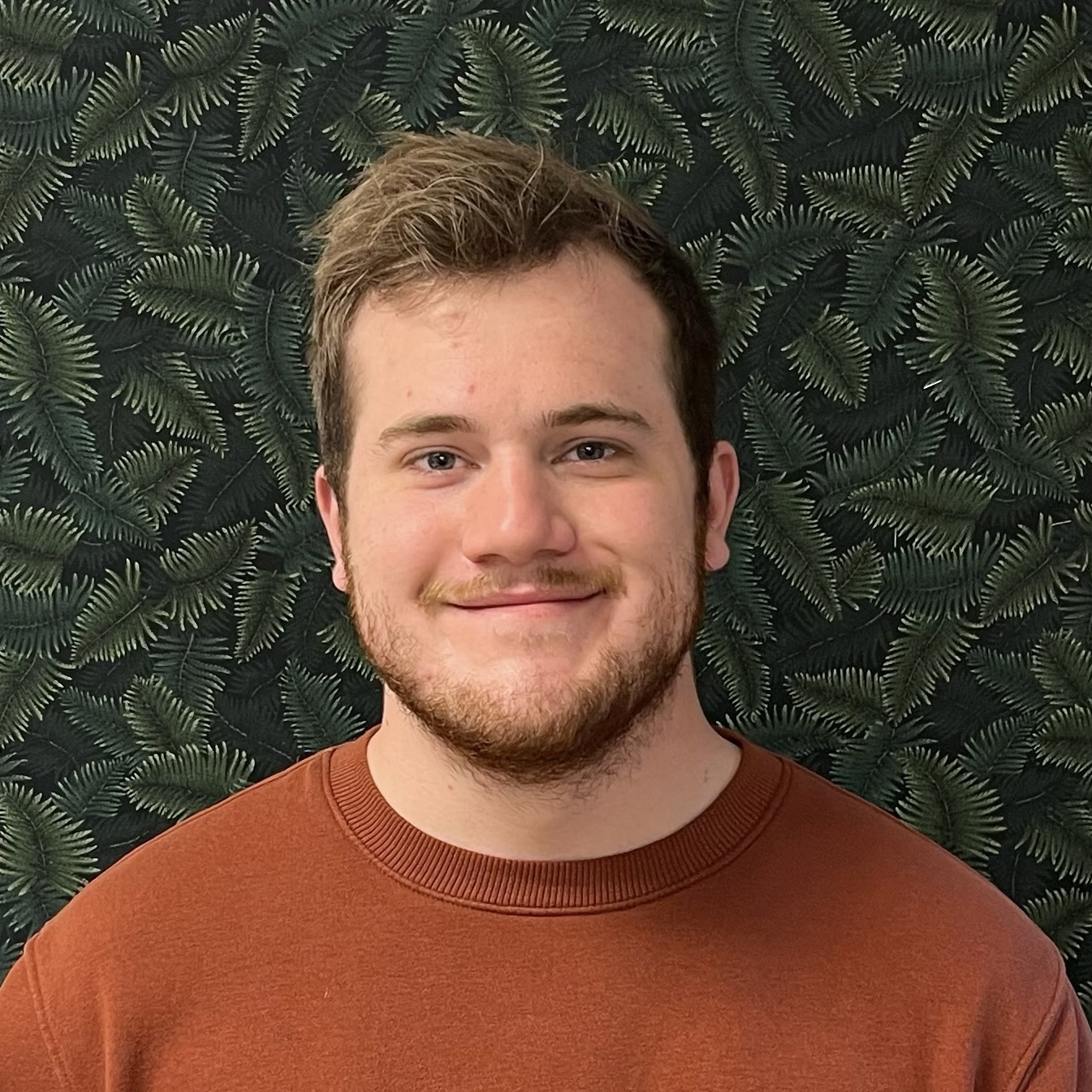 Jacob Penner
Camp Counselor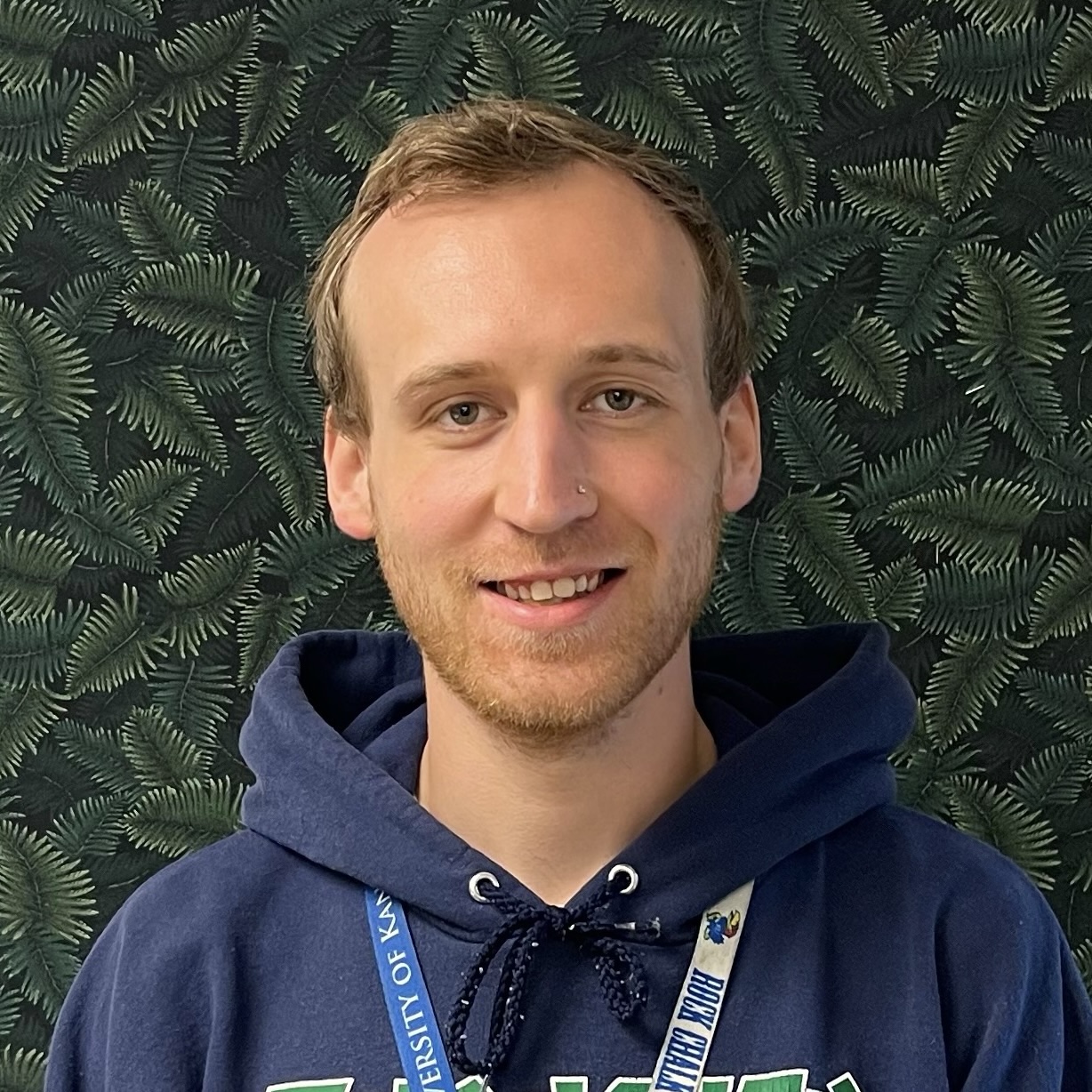 Jared Gassen
Camp Counselor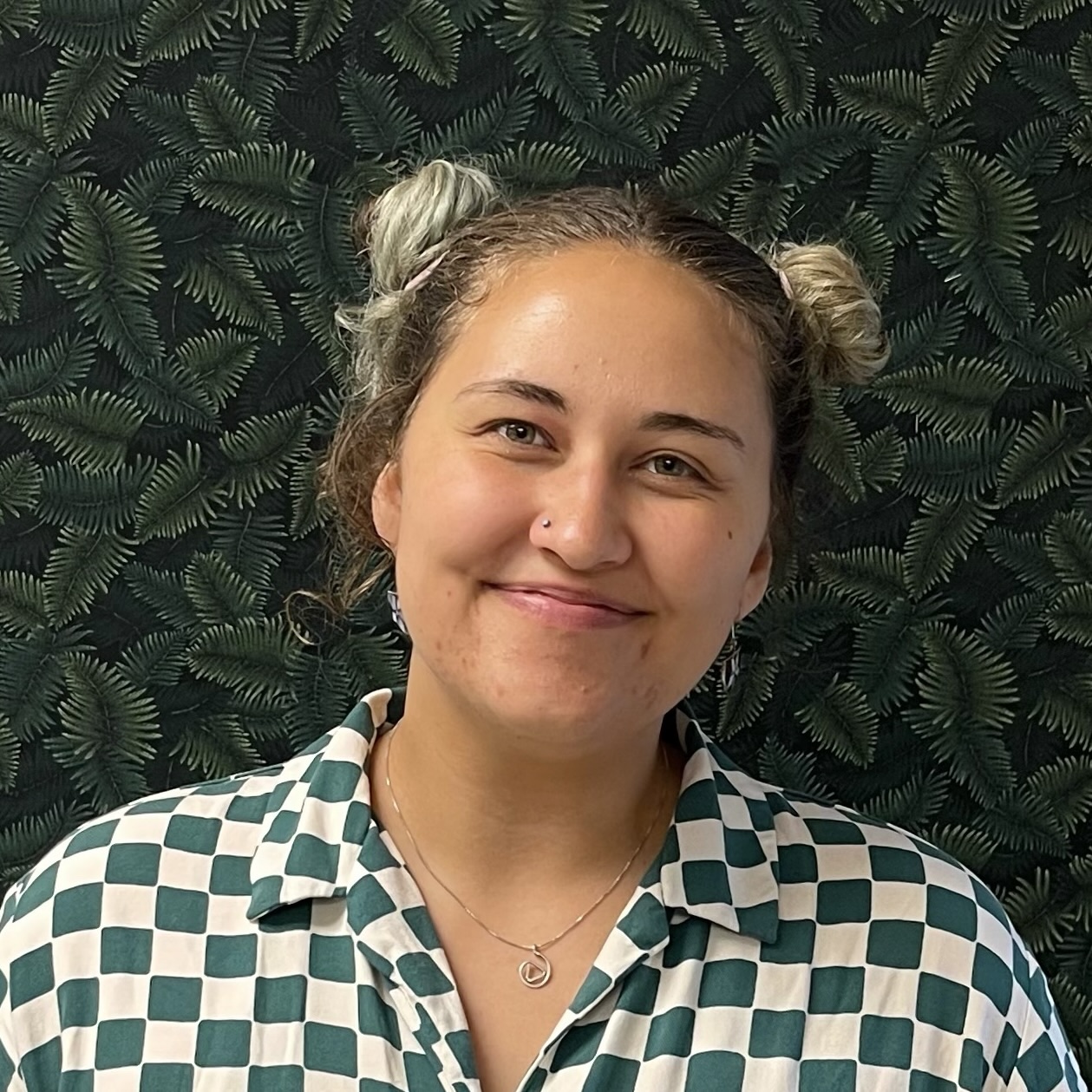 Jordan Swartzendruber
Camp Counselor
Jordan Swartzendruber
Black Group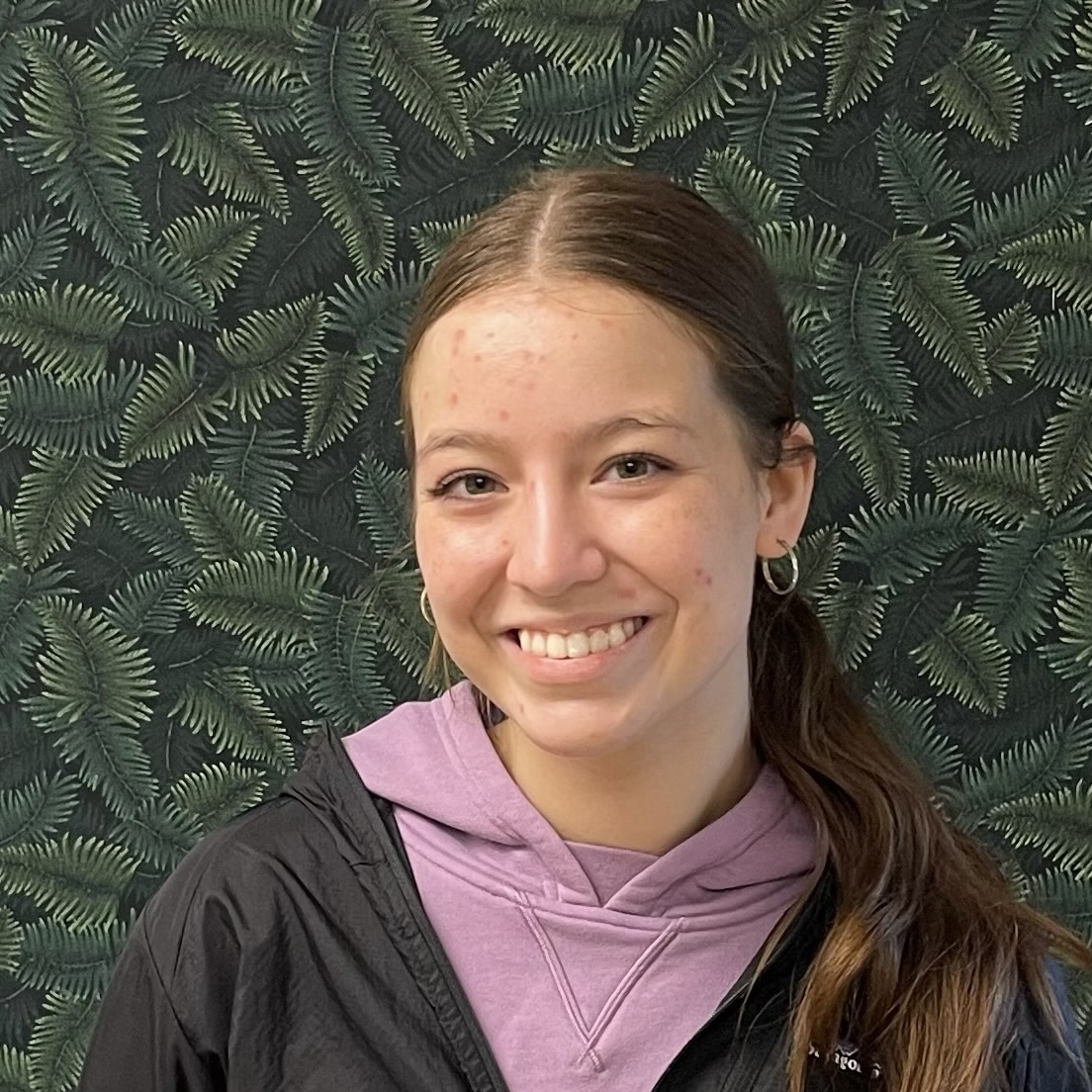 Kami Padilla
Camp Counselor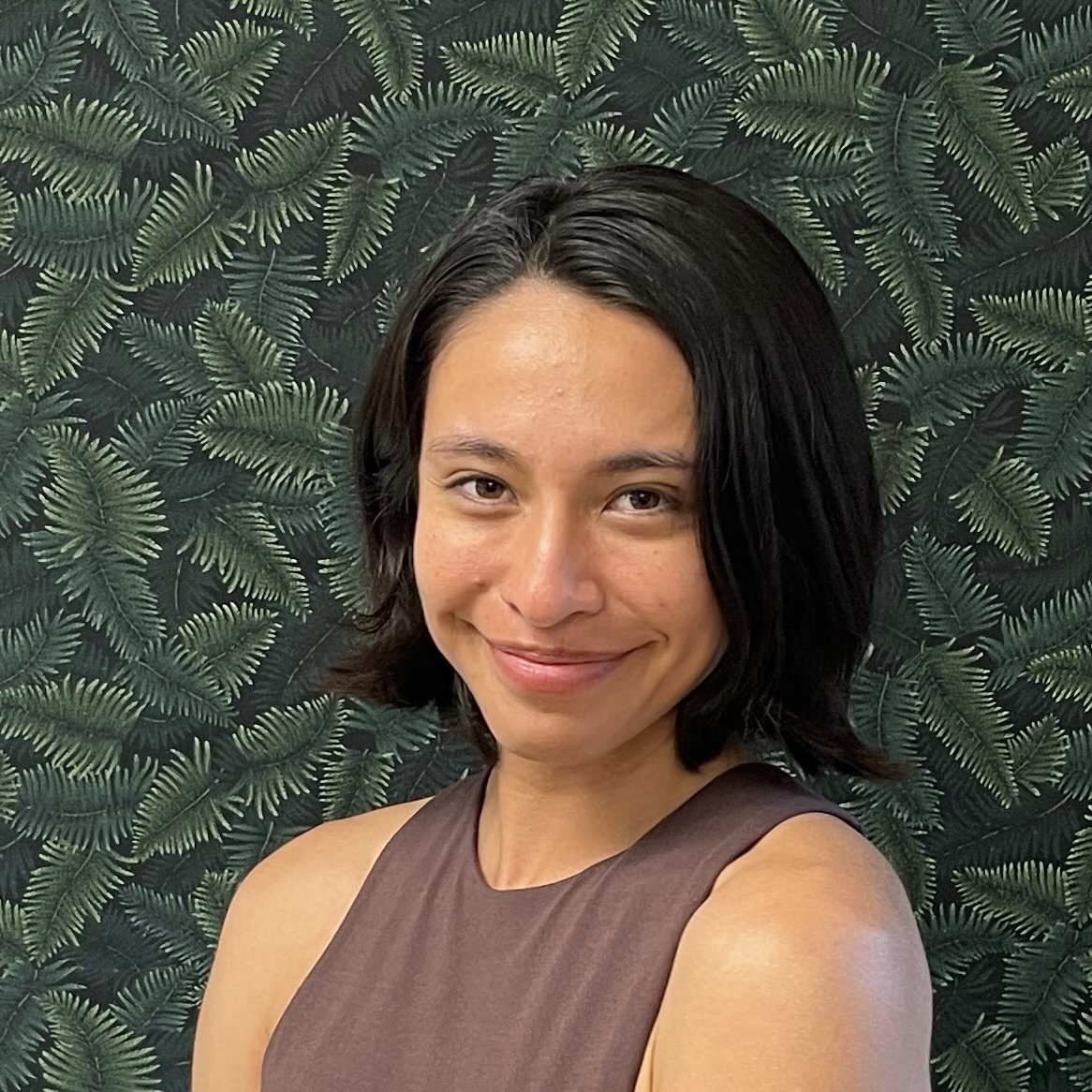 Karina Novelo
Camp Counselor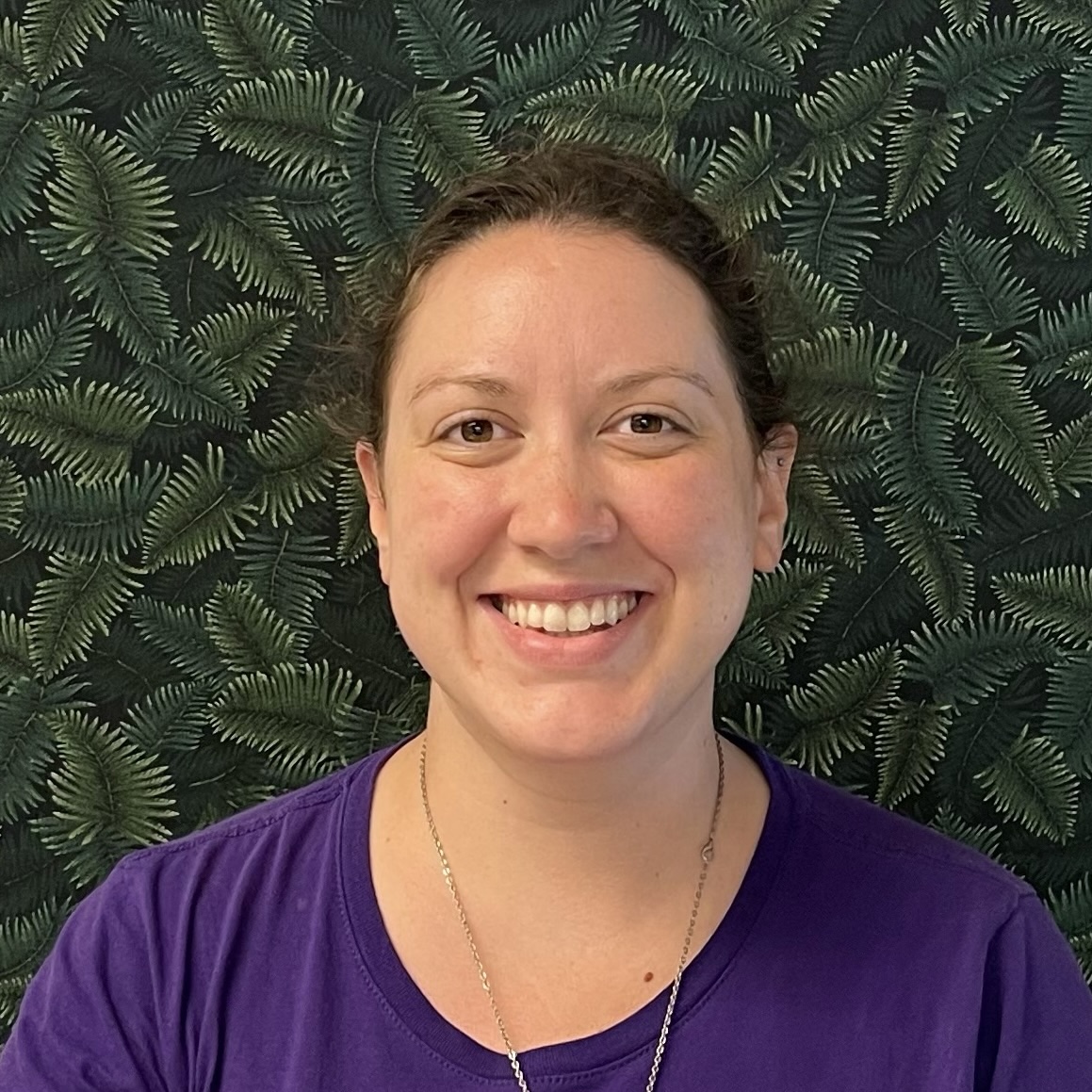 Kelli Bullard
Camp Support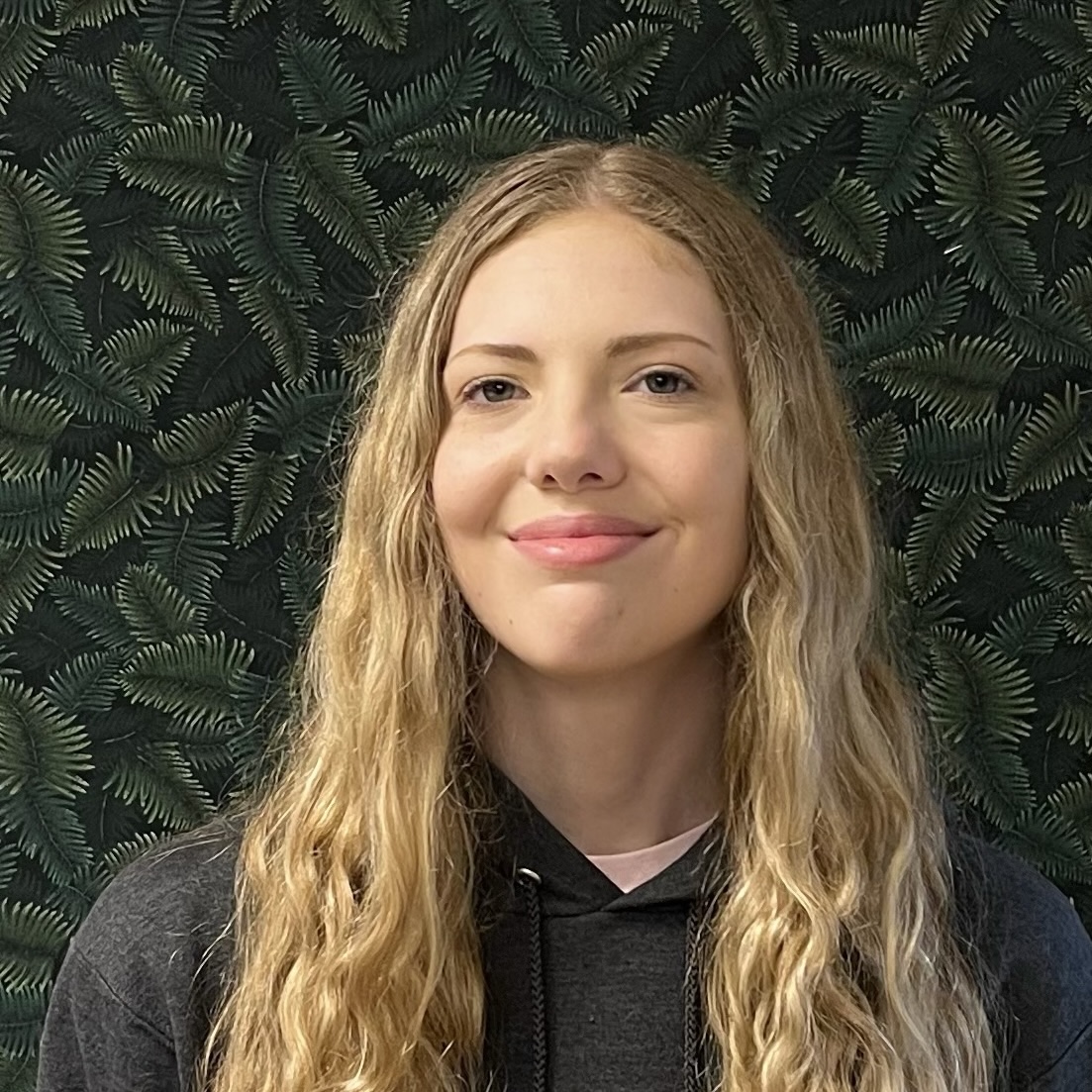 Maren Nelson
Camp Counselor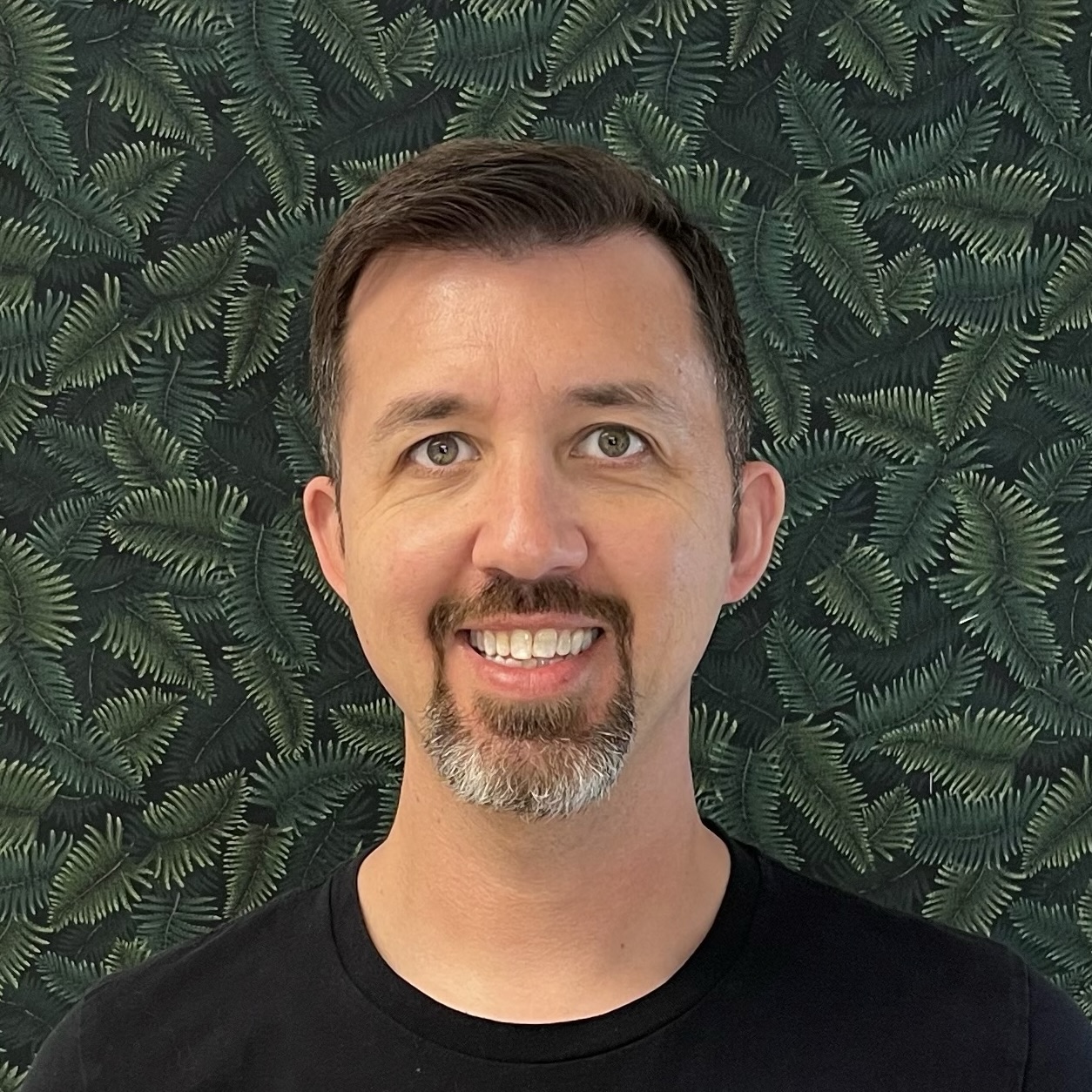 Matt Baker
Activity Host
Matt Baker
Techno Room Coordinator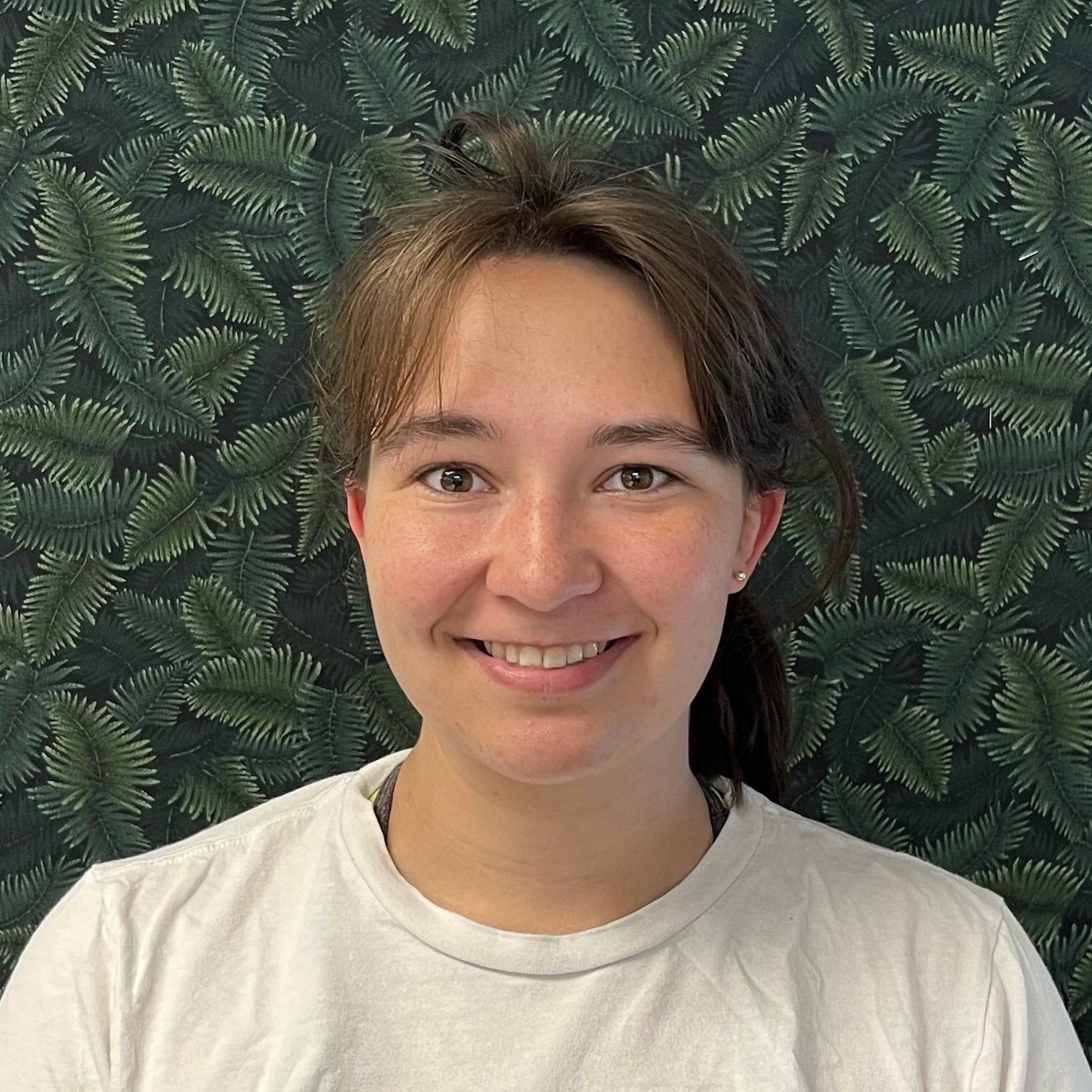 Molly Cummings
Camp Counselor
Molly Cummings
Pink Group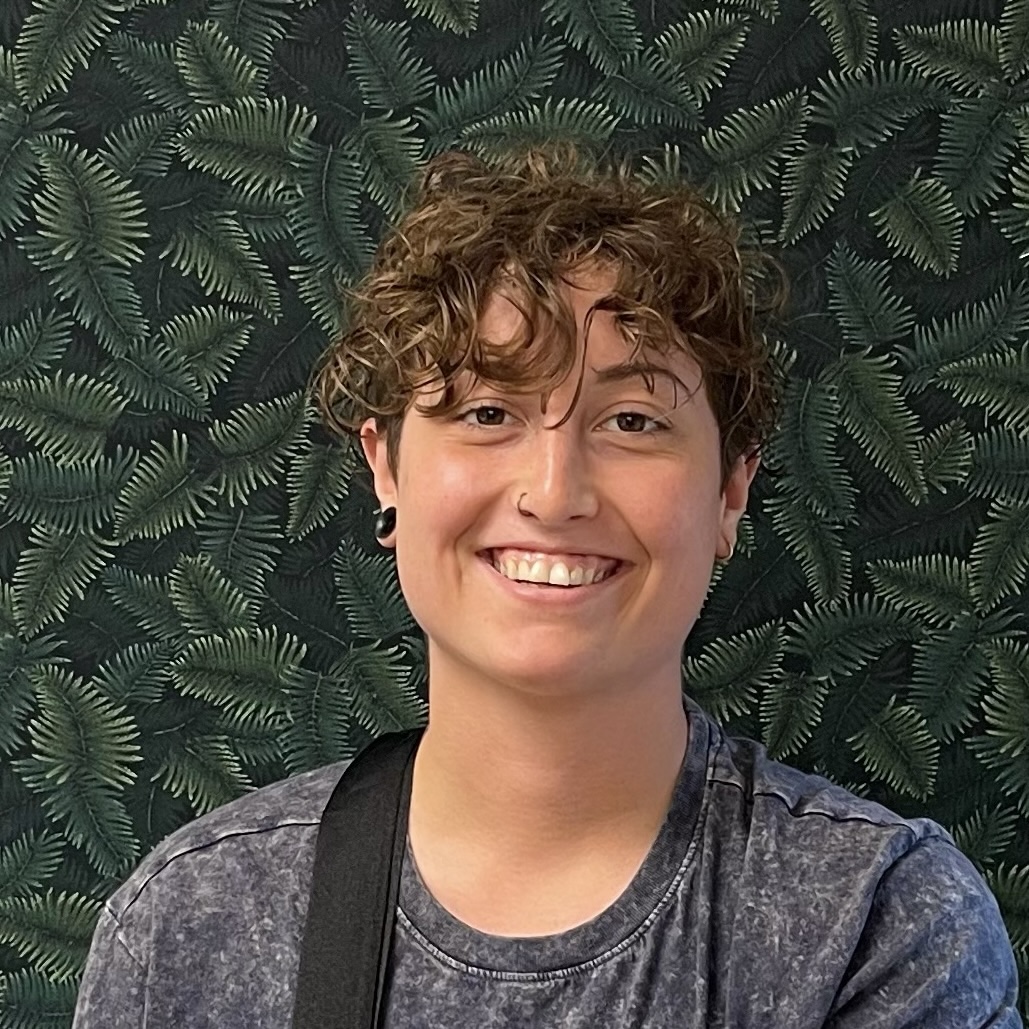 Myranda Froggatte
Camp Counselor
Myranda Froggatte
Green Group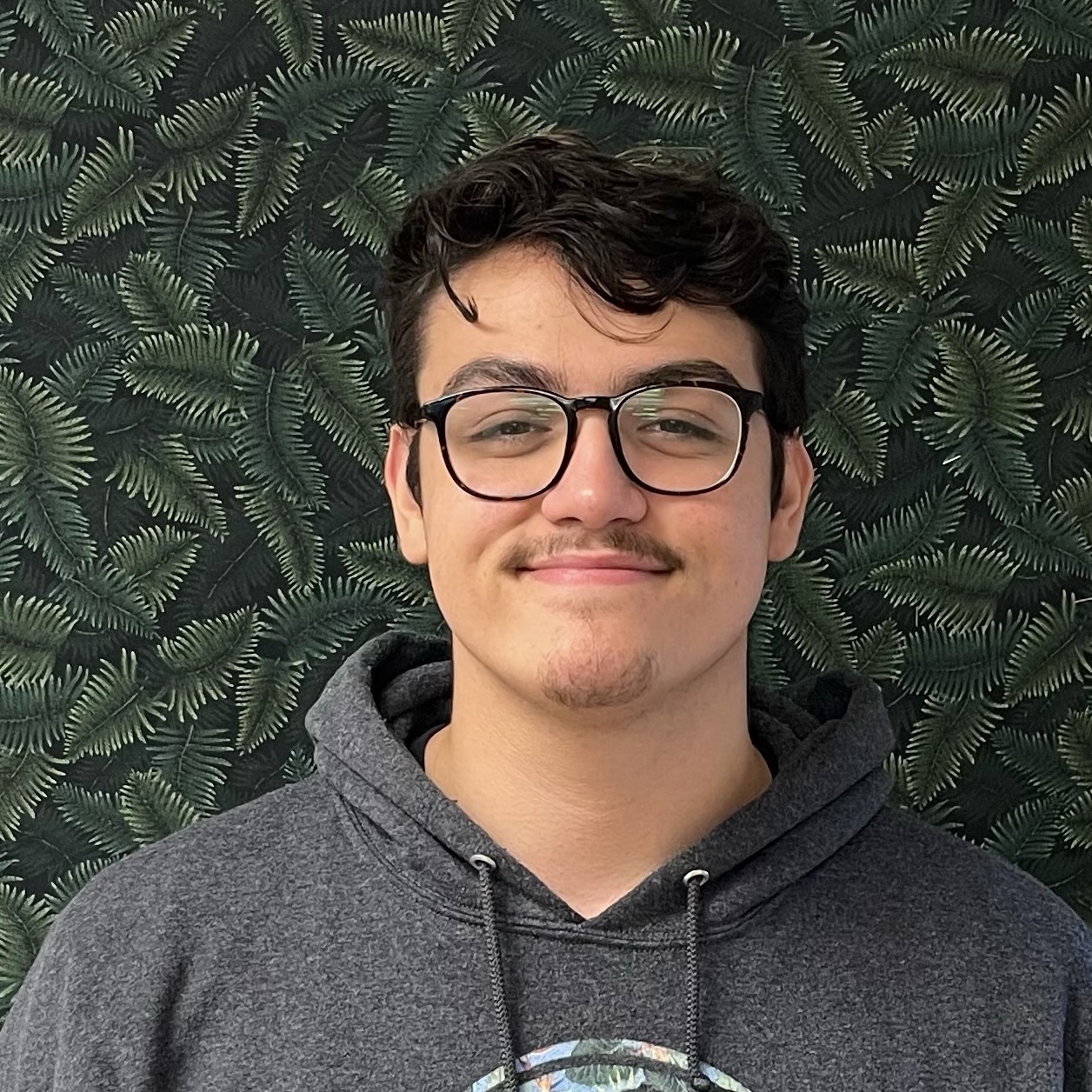 Nick Aragon
Camp Counselor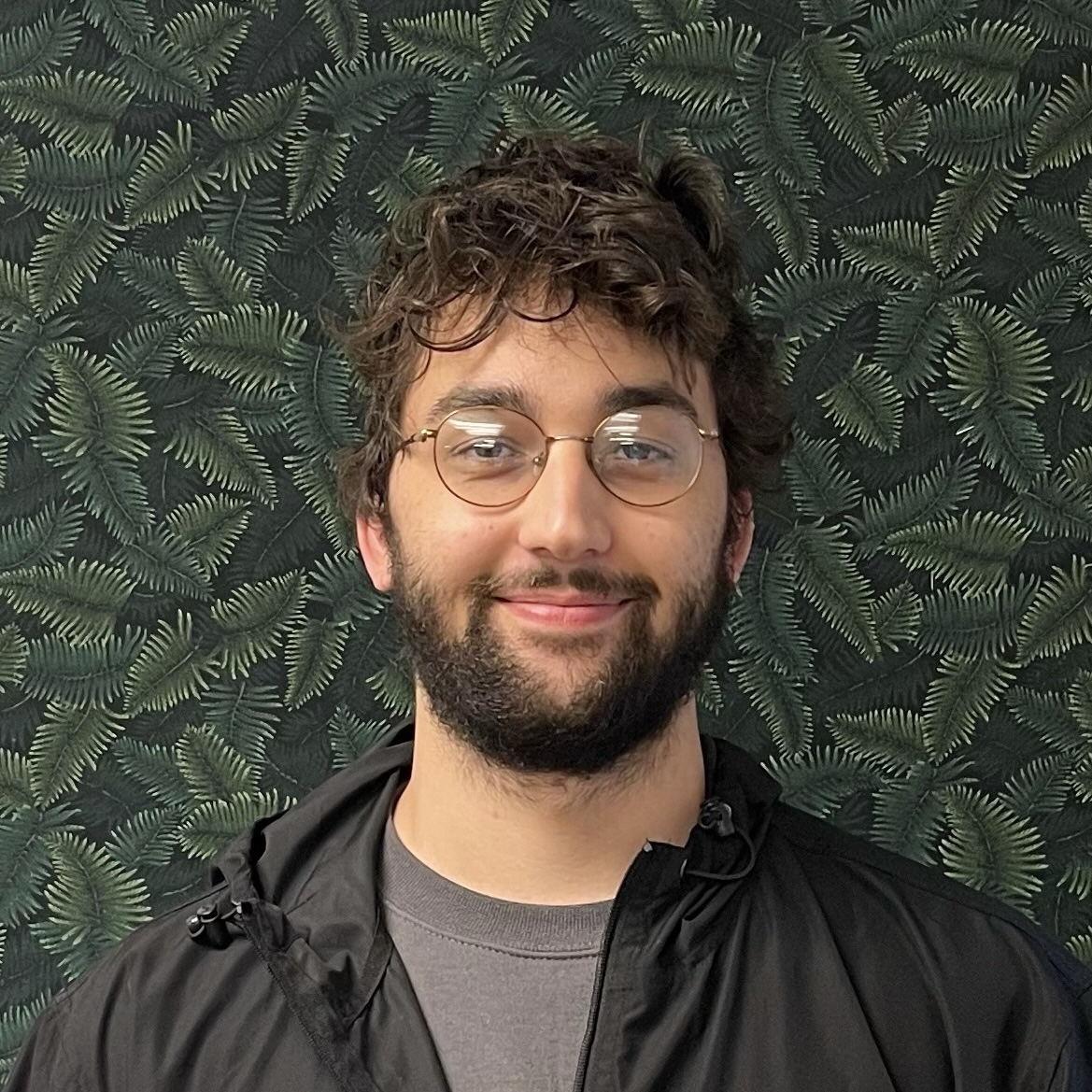 Noah Birkel
Lifeguard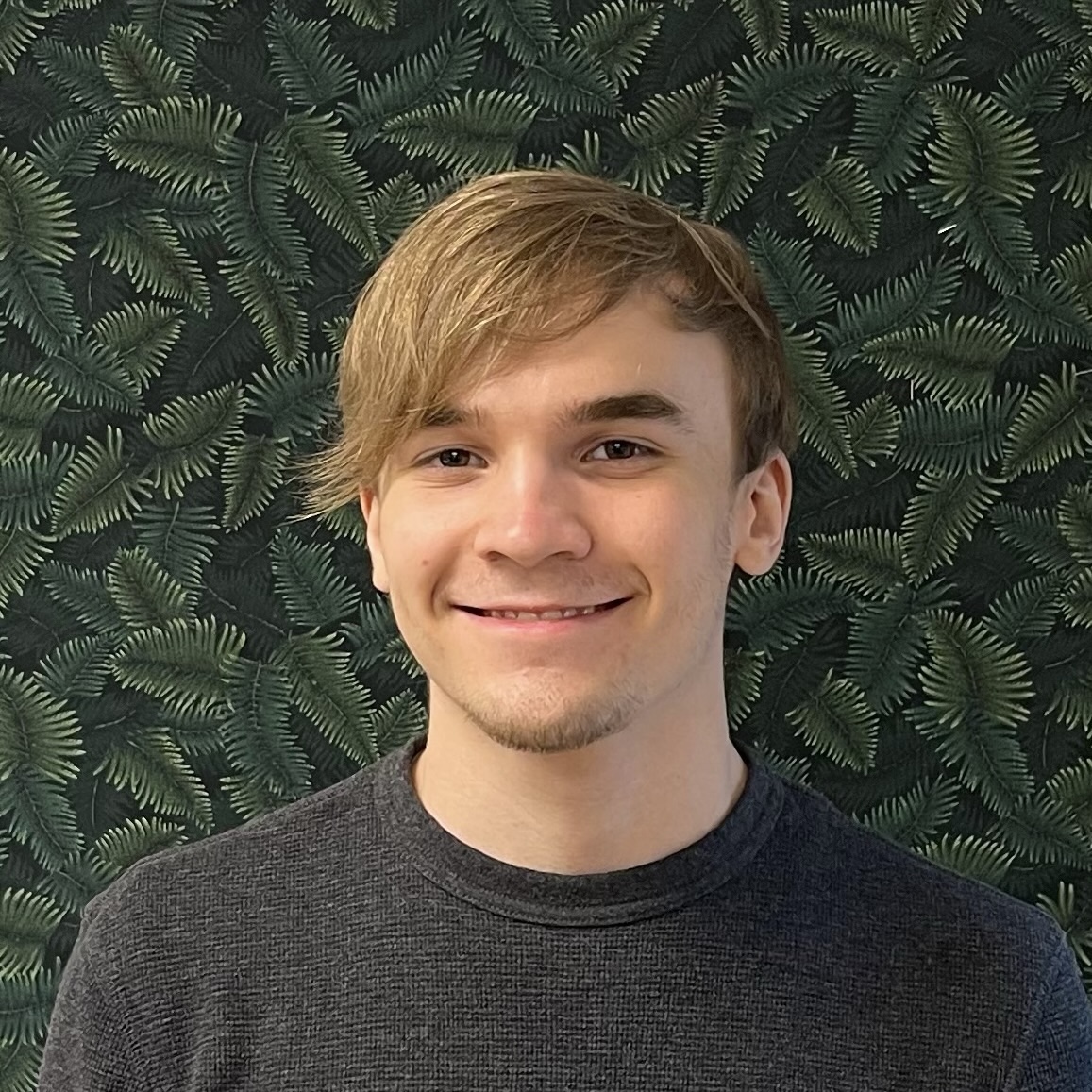 Noah Brunton
Camp Counselor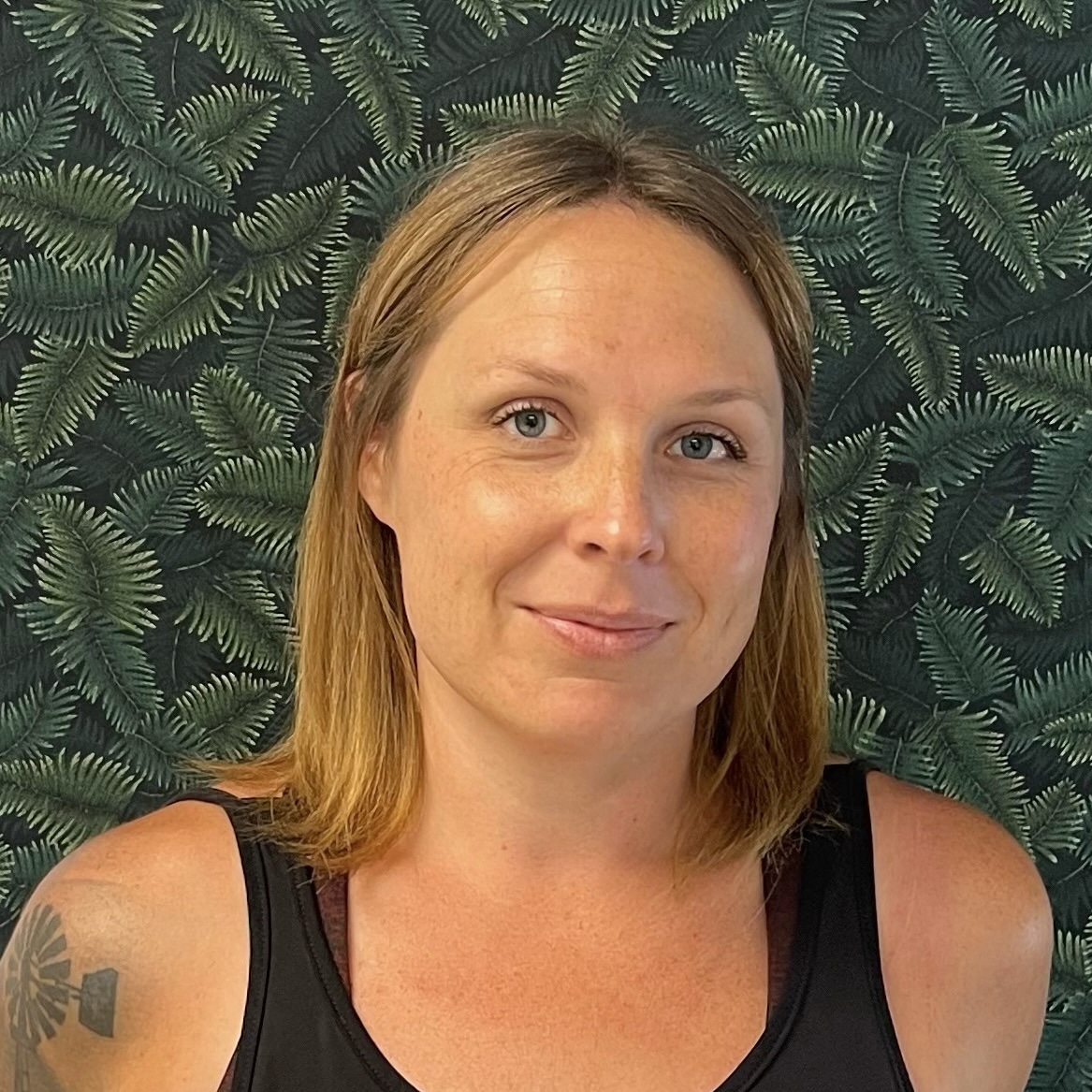 Regan Broadfoot
Camp Counselor
Regan Broadfoot
Grey Group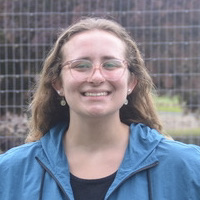 Rowan Plinksky
Lifeguard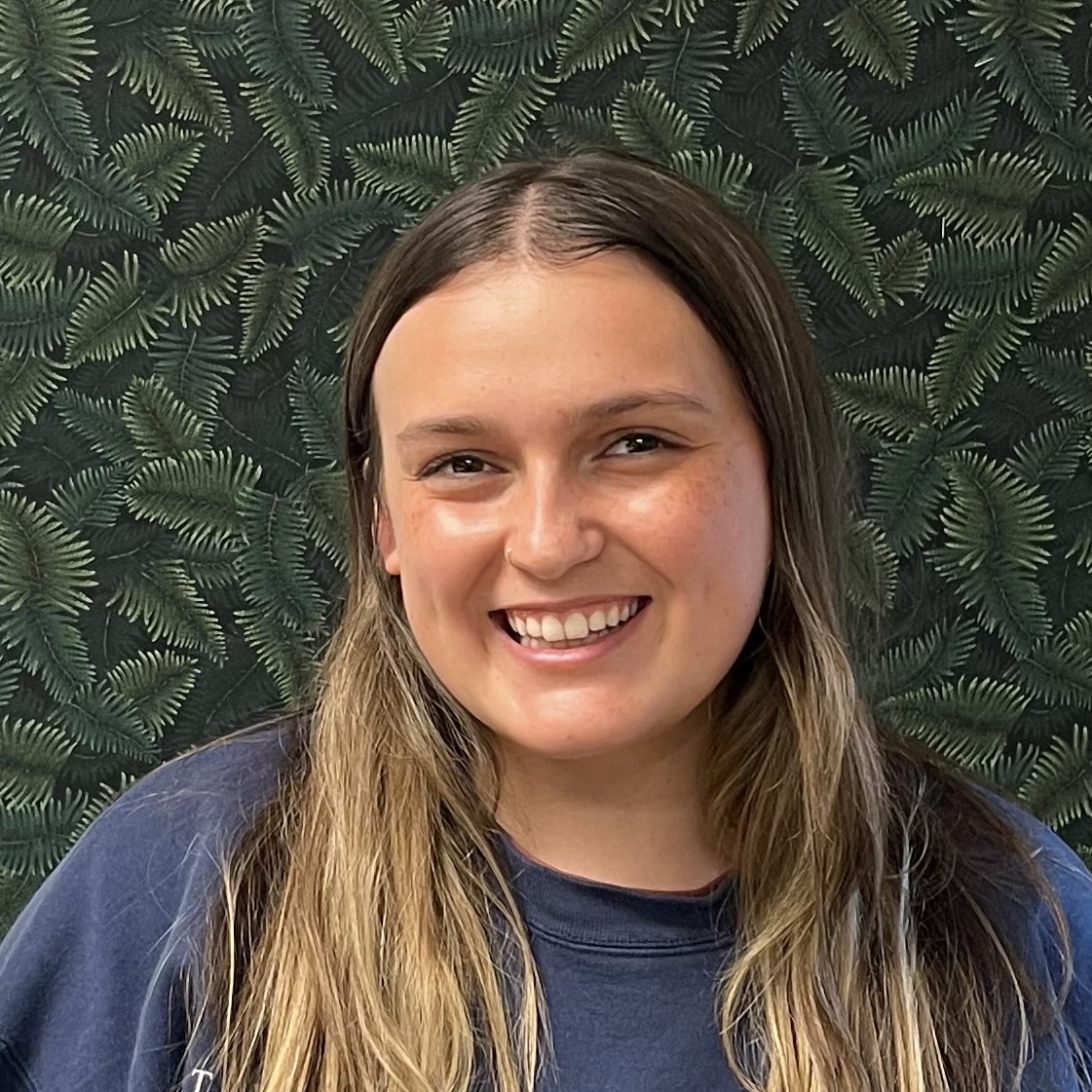 Rylee Roberts
Camp Counselor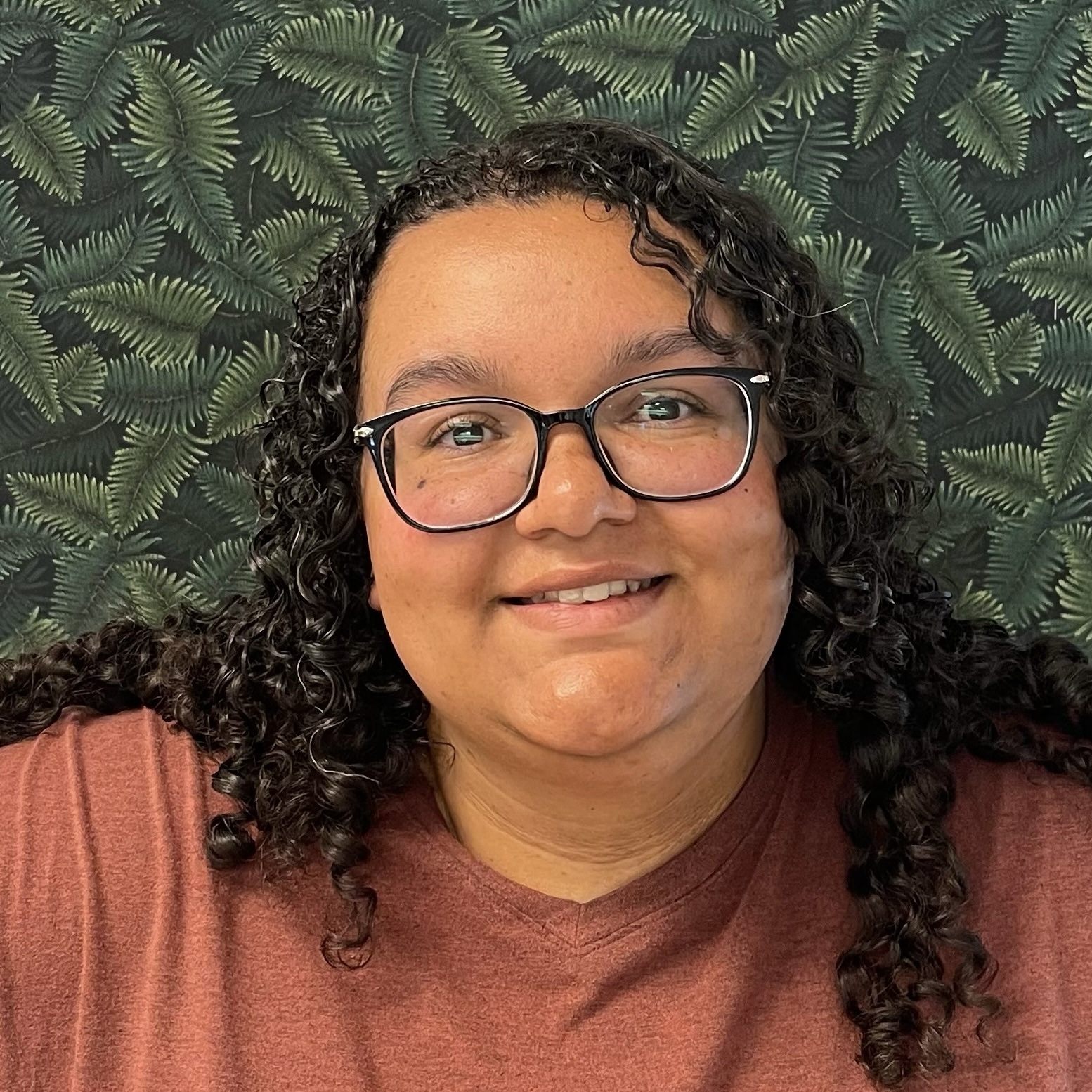 Shatonna Rayton
Camp Counselor
Shatonna Rayton
Teal Group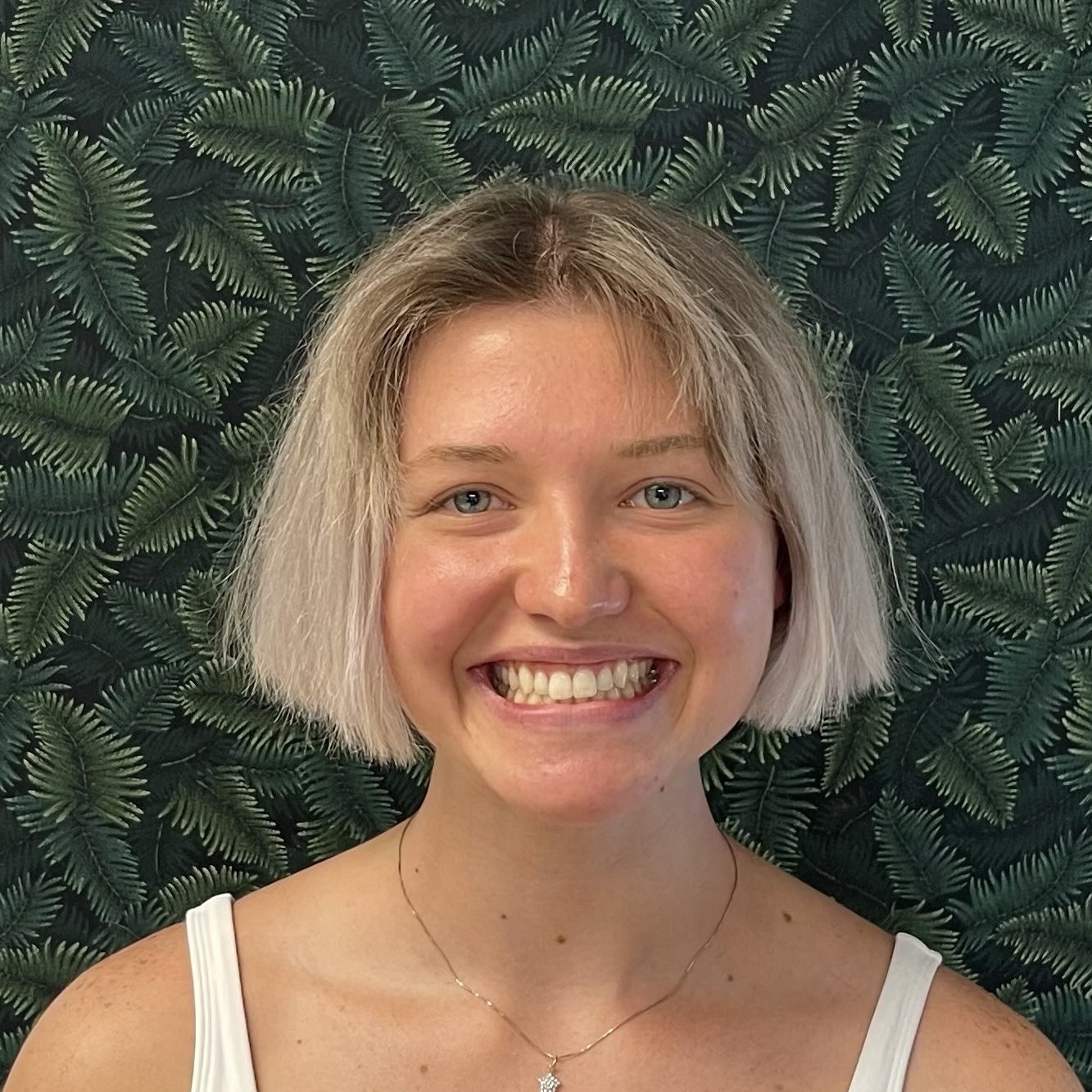 Skylar Martinek-Ballard
Camp Counselor
Skylar Martinek-Ballard
Lime Group
Sydnee Miller
Camp Counselor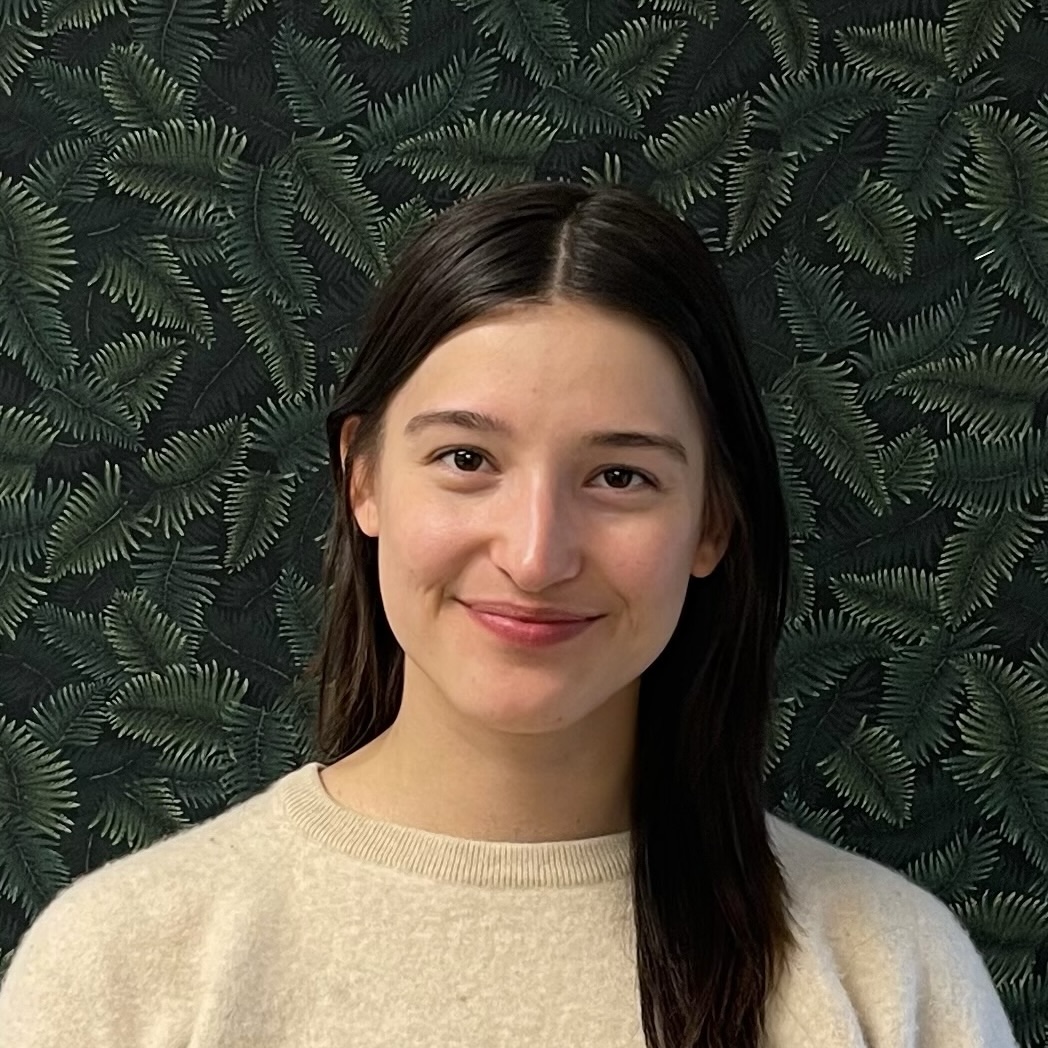 Teresa Wright
Camp Counselor
Teresa Wright
Green Group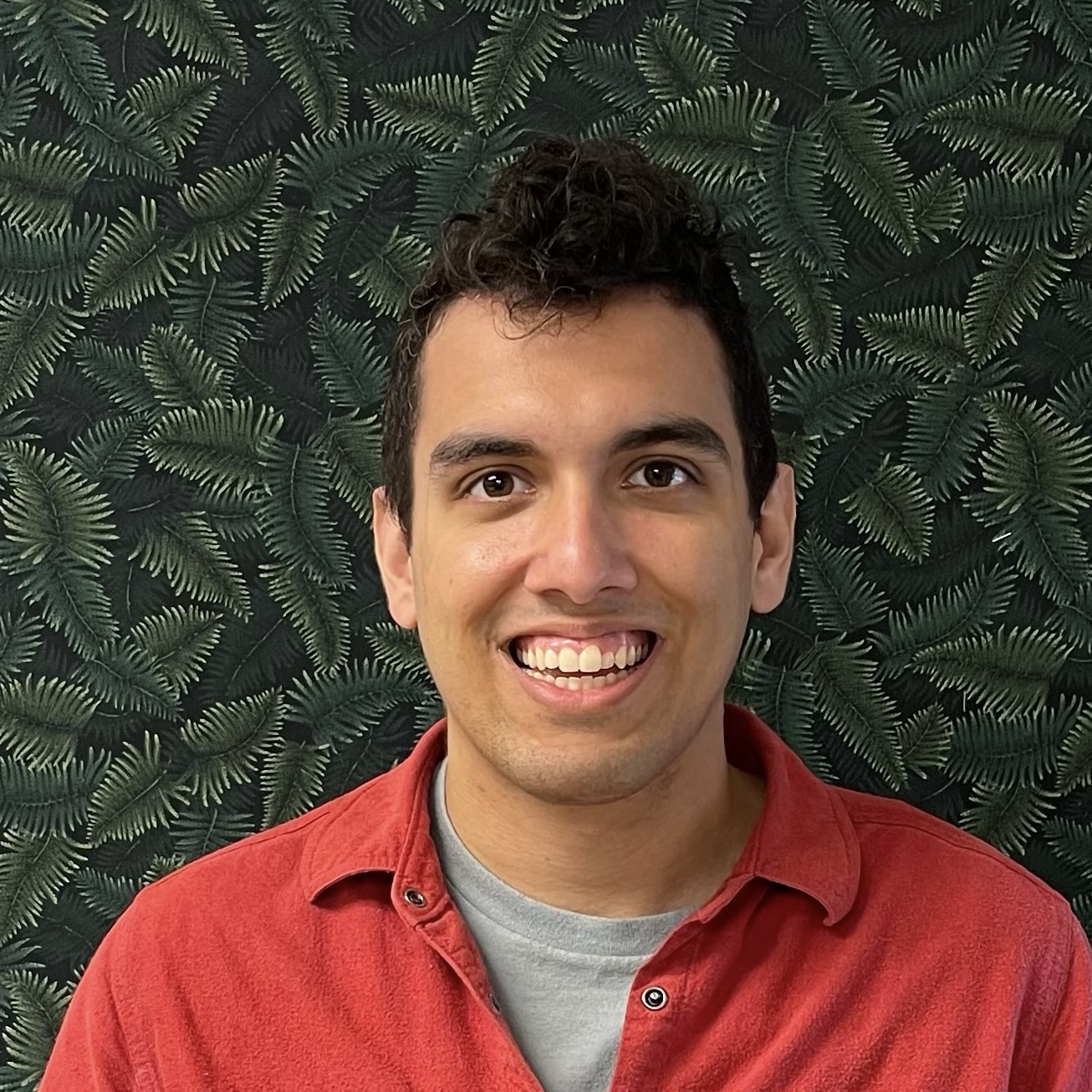 Tobias Mikkelsen
Camp Counselor
Tobias Mikkelsen
Orange Group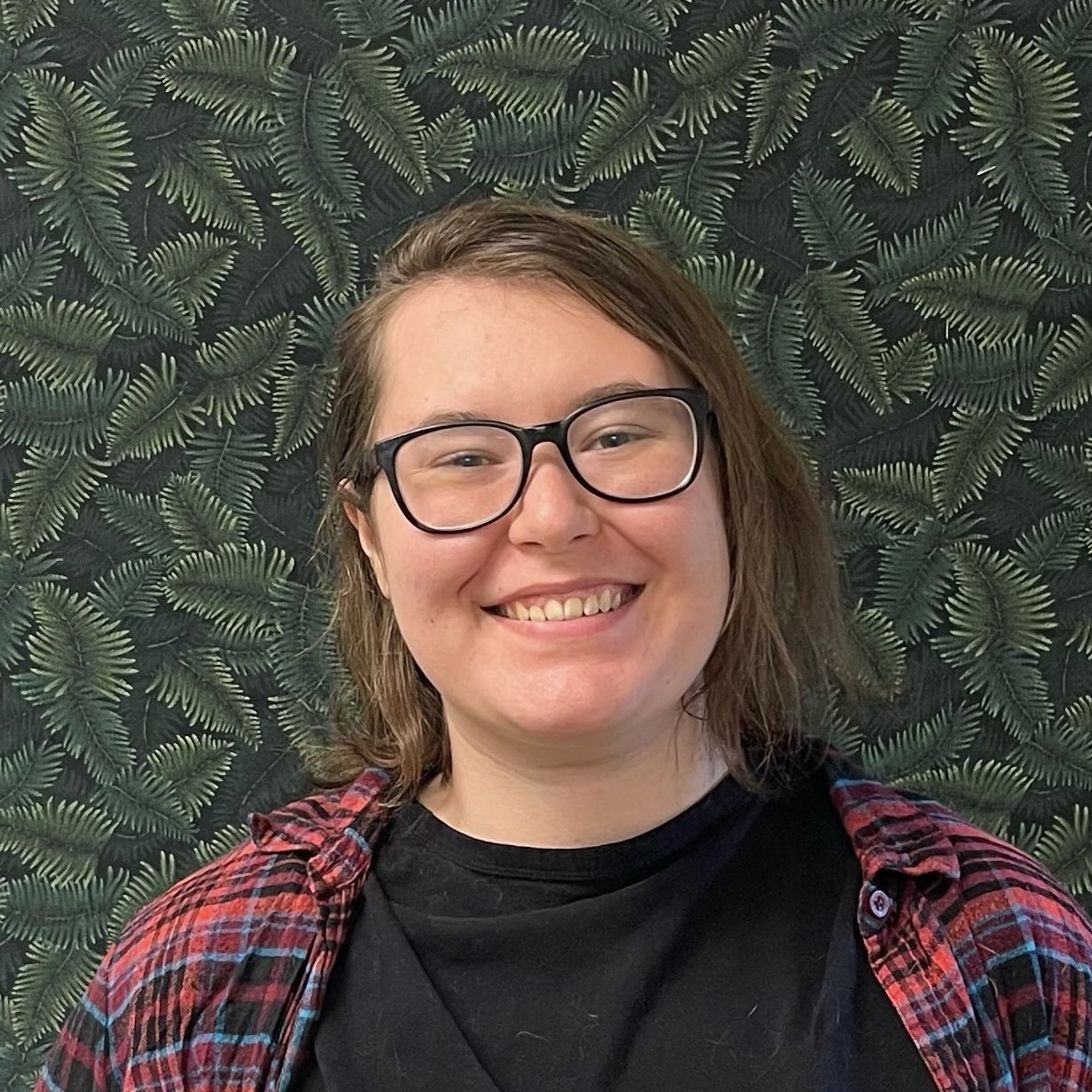 Vic Martinac
Camp Counselor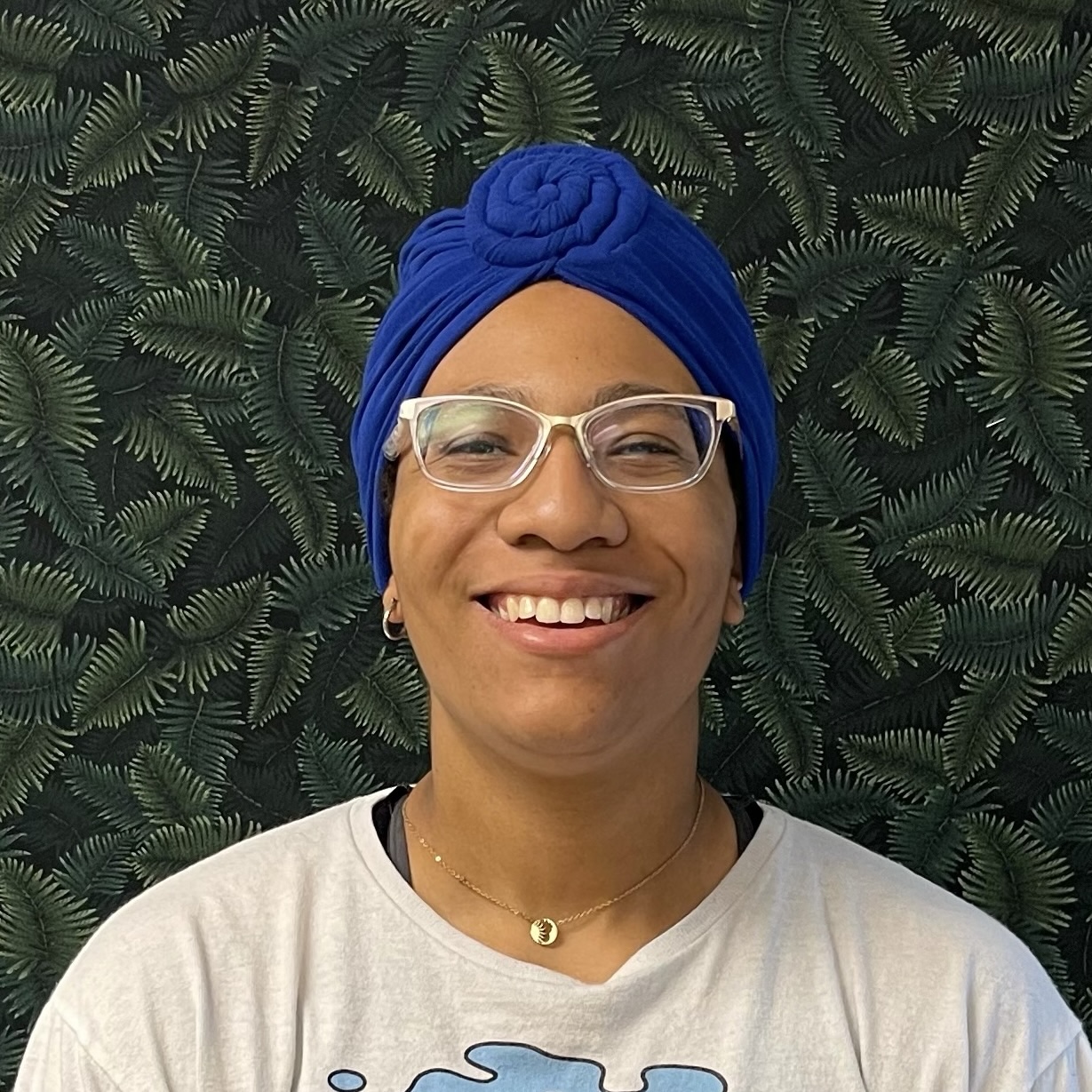 Vinnie Walker
Camp Counselor
Vinnie Walker
Black Group
HEALTH AND HYGIENE PROTOCOLS

We will notify parents if a camper becomes ill during the day. We ask that you pick up your camper within the hour. We are able to test campers and staff for COVID. If you wish to have your camper tested due to exposure or symptoms, please contact Kristen Copple at health@raintreemontessori.org.  In the event that a camp group is exposed to COVID, campers will need to quarantine. A modified quarantine may be implemented which means that campers may continue to attend camp IF they test regularly (frequency determined by Raintree with advice from LDCPH), do not mix with other camp groups, and mask. You will be notified with any updates to this procedure.
We will continue to implement handwashing, between activities, before and after eating, after swimming and outside times, etc.
Lunch will be enjoyed either inside or on the classroom patios or decks with only their camp group and sister camp group.
Please send your camper to Raintree in old clothes that are loose fitting and comfortable. Our motto for the last 43 years has been, "The business of learning is often messy." Your camper will be involved in a lot of outdoor activities that are messy and require running so please make sure she is dressed appropriately. No flip-flops. Shoes must have a strap on the back. The majority of our camp activities are outdoors and require your child's active participation.
If your camper needs to take medication during the camp day, a permission form can be found on this page. Bring it along with the medication to your camper's counselor. It will be kept and administered by the Anne, the librarian.
If your camper brings lunch, bring a healthy lunch. No soda pop or candy, lots of fruits, veggies and healthy foods instead. Remember to put a cold pack or a frozen juice box in the lunch bag to keep food items fresh. Lunches are not refrigerated at Raintree, but are stored in camp rooms. To minimize waste, please pack in reusable containers. Another lunch option is to sign up for Raintree lunches. (See Kelli.) In order to accommodate the campers who select this option, larger food orders are made so there are no refunds should a camper decide to bring his lunch. If your child has special dietary needs, please consider sending lunch instead of choosing the Raintree lunch option.
We have special Wheel Days where campers may bring their bikes, skateboards or scooters on those days. On Wheel Days, campers must wear a helmet to ride a bike, and both a helmet and kneepads to ride a scooter or skateboard. No exceptions.
Campers must wear either close-toed shoes, or sandals with a back strap. No flip-flops, platform shoes, or Crocs, please. They do not allow the campers to fully participate in outdoor activities, which is the beauty of Camp Raintree, the opportunity to spend so much time outside! The safety of the campers is our first concern, and a camper with flip flops will not be allowed to participate in outdoor activities and instead will sit out for that time.
Campers walk not run from activity to activity.
Campers can wear hats outside and inside. We have also built shaded spots throughout the campus—over the archery area, shuffle board/play area, climbing wall, and sandbox—to further protect our students from the sun.
Campers wear sunscreen when participating in all outdoor activities. Please make sure to replenish throughout the summer. Campers will supply and use their own sunscreen and will not share with others.
Campers must bring water bottles to keep hydrated. They will be filled in classrooms as needed. No water fountains will be used this summer.
Campers must wear a life vest when fishing or boating at the Raintree Pond.
We follow the Golden Rule at Camp Raintree: We treat others the way we would like to be treated. Campers are expected to care for the Camp Raintree environment, be respectful of the camp staff, follow the camp policies and rules, show kindness toward others, and use appropriate language.
We also know the busier we keep the campers, the less time they have to get into mischief. Each camp activity room is equipped with a range of choices, not just one activity. With so much to do, we expect the campers to engage and participate.
Even with all there is to do at Raintree, children sometimes misbehave. If this happens, counselors are trained to employ techniques to redirect the behavior. We give campers, especially new ones, more time to familiarize themselves with Camp Raintree and our rules. The most important thing our counselors can do is to bond with them, get to know them, enlist their help, and make them feel a part of the camp experience. In this way, we often can minimize most behavior issues. If we see a pattern of misbehavior developing, parents are notified.
In the event a camper continues to misbehave, parents will be notified by the Camp Director that the camper is not following the camp rules and the measures that have been taken to correct the behavior. Depending on the seriousness of the situation, a camper may be suspended for the day or the week.
If a camper continues to disrupt the group, compromises activities, disrespects a counselor, or disregards camp rules, we reserve the right to dismiss the camper without refund. We do not tolerate emotional or physical abuse, the threat of abuse, or any kind of emotional or psychological intimidation. We strive to maintain a peaceful camp community so that every camper can have a fun camp experience.