We see in the face of our newborn the possibilities for the future, and we begin imagining the kind of life she will have.  All our hopes and dreams, even the length of our own existence expands, and we begin to think less about our place in the world and more about hers.  What will she become?   What kind of parents will we be?
As a new parent, we begin to make plans for the future and develop our own philosophy of parenting.  Are we going to parent the way we were parented?  What kind of schools do we want our child to attend?  Public, parochial, private?  What philosophy of education best matches our family?  Waldorf, traditional, Reggio Emilia, Montessori?
The best way to find out is to tour the schools you feel most closely align with your philosophy because regardless of what kind of school you choose, education is a partnership between the home and the school.  Don't choose a school just because your neighbor sends her children there.  Do your own research.  Visit with the heads of schools about the school's philosophy.  Read the school's Web site and look at the school's Facebook page.  And then talk to friends, neighbors, colleagues.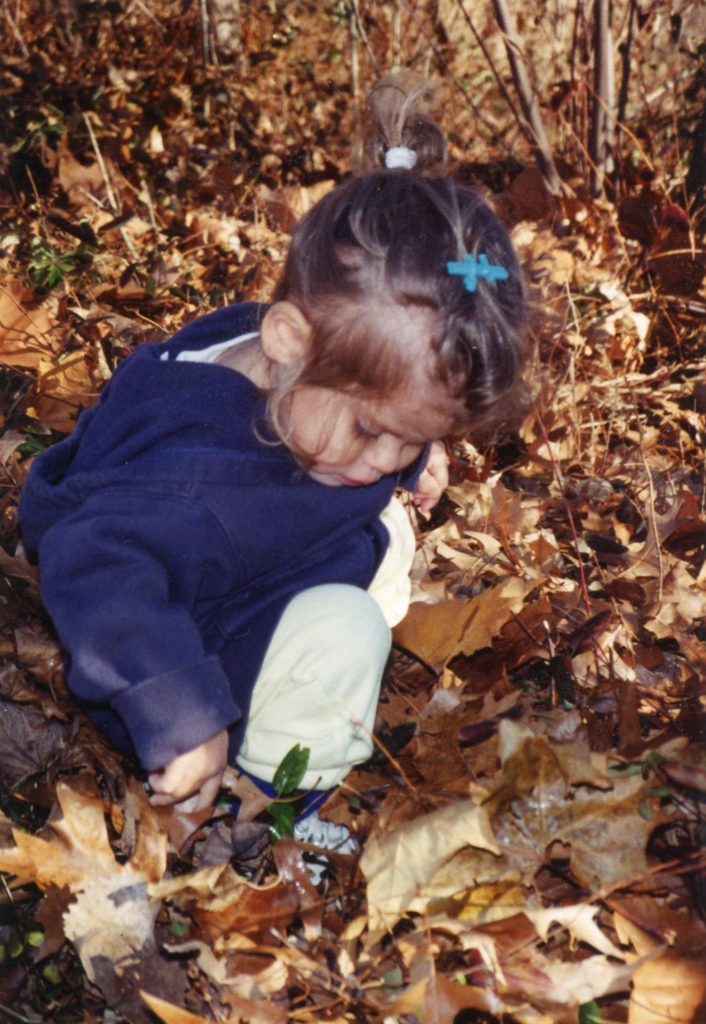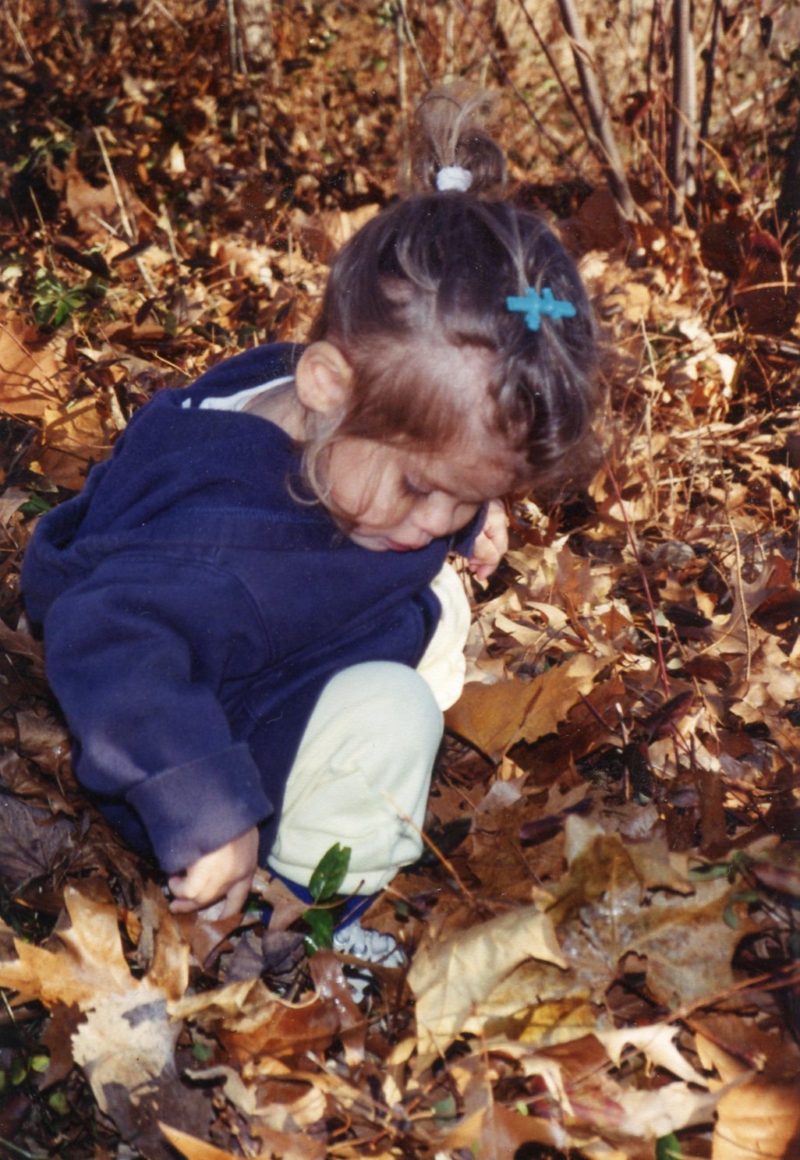 At Raintree, we give individual tours to parents.  Some schools take groups of prospective parents on tours only a few times a year.  Since Raintree's founding in 1978, we take only one family at a time, knowing that just as each child is unique, so is each family.  And yes, we give many tours throughout the school year.  One sees the school as it really is; we don't orchestrate, prepare for, or choreograph the visit.  What you see is a normal school day.  But that is as it should be.  
We want you to see a true picture of what life is like at Raintree.  And when the tour is over, we answer any questions that you have. Your job is to see how closely your philosophy aligns with the tenets of Montessori.  
On the tour you will receive a list of suggested readings and links to explore.  We will even give you a list of other schools to visit because we want you to find the best match for your family and, most importantly, for your child.  
Montessori is not just a school, but, as Montessori said, "A preparation for life."
Caution:  Even though you may have put your child's name on the list when she was but a twinkle in your eye, toddler spots are difficult to get.  But take heart!  Although our toddler capacity is only 30, the possibilities open up exponentially once a child is 2 1/2.  Be patient.  If you don't get a toddler spot and you have a good placement on the waiting list, rest assured your child will get a primary placement.