Raintree hosts special parent nights for parents of children on our waiting list. Typically we have one to two a semester. Click on the green "Register" button to register. Remember if you attend three or more parent nights, your child moves to our priority group on the waiting list (those equivalent to a child moving to Lawrence who has previously attended a Montessori school). We look forward to visiting with you soon!
Montessori Resources (links to Montessori web sites):
Upcoming Parent Nights for the Fall Semester
The Montessori Continuum Through The Eyes of Graduates
Thursday, January 19, 2023 at 6:30 PM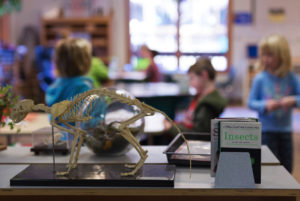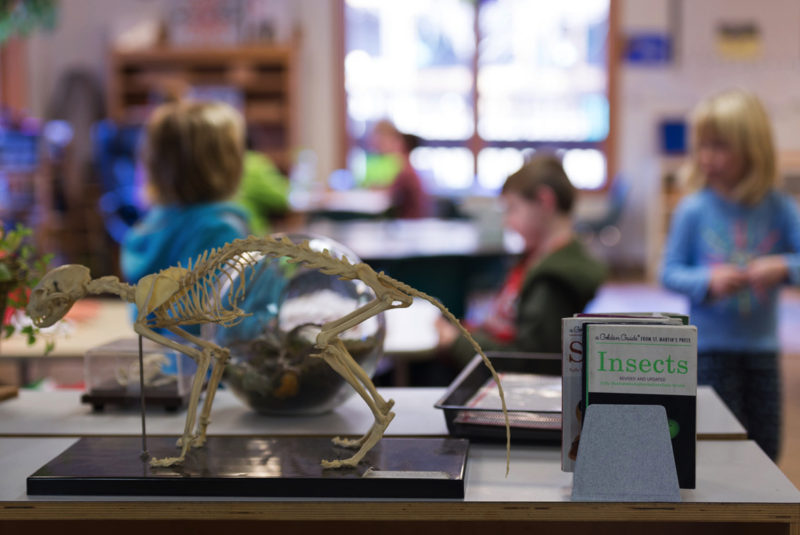 Join us for The Montessori Continuum Through The Eyes of Graduates at 6:30 PM, beginning with a short video and staff presentations. Then a panel of graduates take the stage to share their insights about their Montessori elementary experience and what life was like after Raintree.  Come with questions; our graduates will have the answers!
Click here to register
Serve and Return • The Children's Storefront
Tuesday, March 7 at 7:00 PM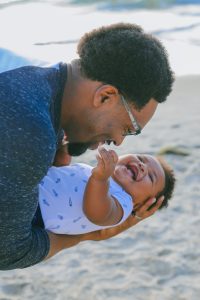 Join us to hear Alex Haynes, Raintree parent, speak about Serve and Return and his work with The Children's Storefront. The Children's Storefront is engaging parents around child brain development in the first thousand days of life, recognizing that the most rapid and crucial growth of the brain occurs in the first three years of life, starting at birth. Researchers have further learned how children's brains develop when they experience positive back and forth responsive interactions with their caregivers through communication, games, songs, art activities, and reading. Harvard University's Center on The Developing Child calls this process, "Serve and Return." We believe that Serve and Return beautifully supports Montessori. We hope you will join us to learn more!
Click here to register
Click Here to Register
Toilet-Learning, Montessori-Style
Tuesday, April 11, 2023 at 7:00 PM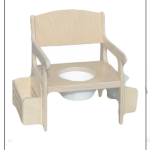 Have questions like:
What is the best time to start toilet-training?
What about cotton underwear/diapers?
Should my child run around naked all day?
My grandmother said, her children were toilet trained at one. What is that all about?
Join us for a parent night focusing exclusively on toileting!
Click Here to Register