Parents with children on the waiting list may also attend parent nights for our current families. Those parent nights are listed below. Remember if you attend three or more parent nights, your child moves to our priority group on the waiting list (those equivalent to a child moving to Lawrence who has previously attended a Montessori school).
Montessori Resources (links to Montessori web sites):
Upcoming Parent Nights this Fall
Raintree Story Night
Wednesday, August 28 at 6:30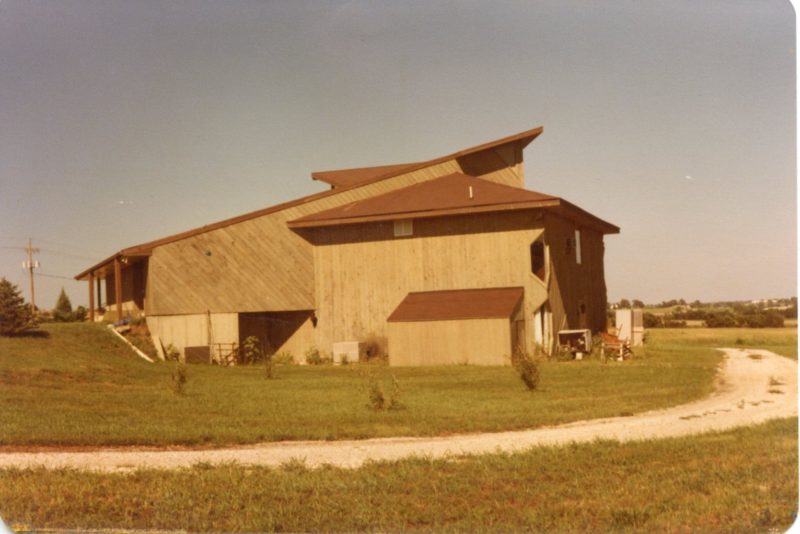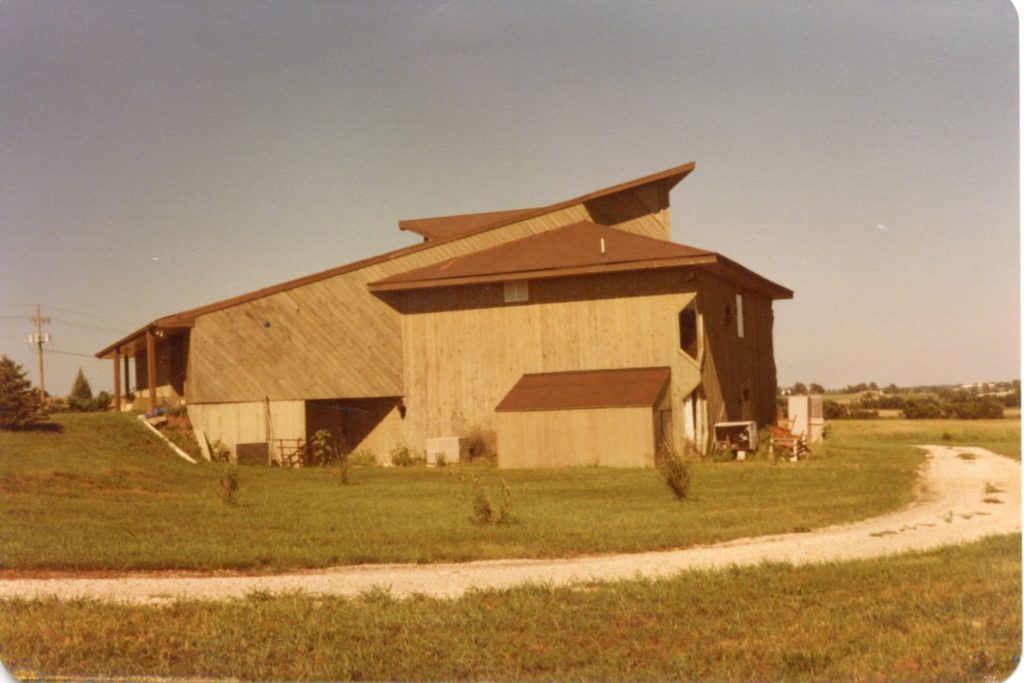 Ever wonder about the history of Raintree? Do you know the story of the Raintree? Or wish to know the words to the Raintree song? What happens when you submit an enrollment application? How do you find out when there is a space for your child?
Join us to hear stories and answers to these questions as well as the story of Benjamin the goat and the day we melted the Rhudy tennis shoes!
The Silent Journey and the Journey of Discovery
Friday evening and Saturday morning, September 13 and 14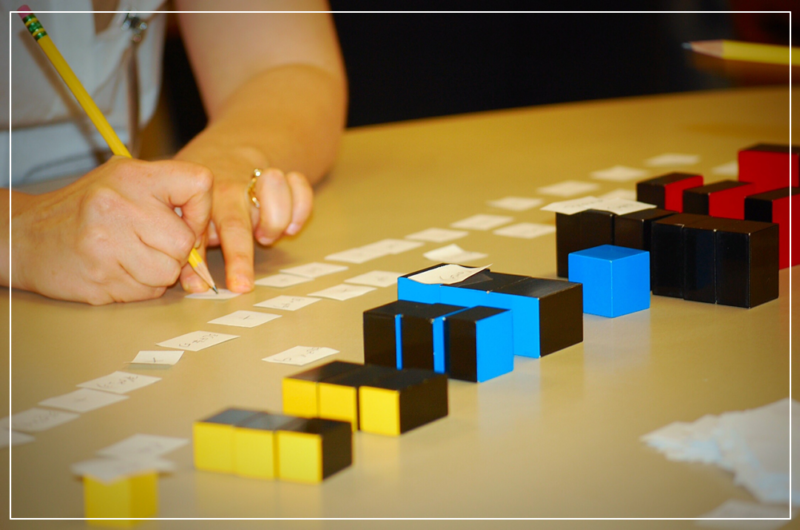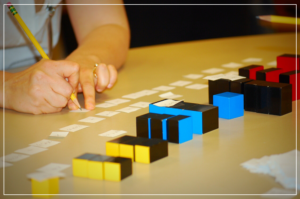 "The Silent Journey and The Journey of Discovery" is the consummate Montessori experience for parents to learn about what their child does in a Montessori classroom. Friday night will begin with light refreshments and a brief introduction before the silent part of the journey begins. Our staff will guide the group silently from the toddler community through the primary into the elementary and finally to the Erdkinder. Saturday morning you return for a delicious breakfast buffet followed by an introduction to the Journey of Discovery. You retrace your steps, but this time, you will have an opportunity to work with materials and get lessons from the teachers at each level.
At the end of the journey, our staff facilitate a discussion. You will leave happy, enlightened and joyful. Guaranteed! For more information, Silent Journey: A picture essay.
Toilet-Learning, Montessori-Style
Thursday, October 16 at 7:00 PM
Montessori in the Home
Wednesday, November 13th at 7:00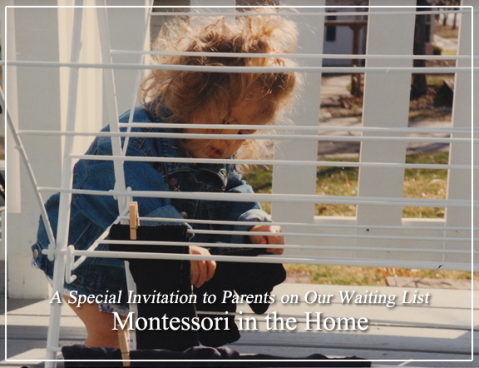 This parent night will focus on how to encourage the already emerging sense of independence in the young child. We will give ideas with photographs, videos and handouts on how to create a child's corner in every room in the house.
A short film will begin the evening followed by a roundtable discussion focusing on the already emerging sense of independence of the young child. This parent night is only for waiting list families and will be limited to encourage discussion.
Upcoming Parent Nights in the Spring Semester
Toilet-Learning, Montessori-Style
Date TBD
Montessori 101 - Primary
Thursday, January 23rd at 6:30 PM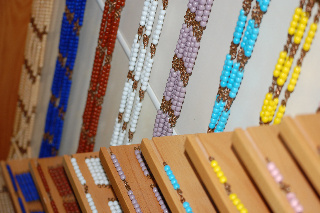 Montessori 101 provides parents keys to unlocking the mysteries of the Montessori classroom.  Join us for this introductory Montessori parent night. This evening will be part one of a double feature with "Elementary, Erdkinder, and Beyond: A Panel of Graduates Speak" following this presentation. Remember this is a parent-only event.
Elementary, Erdkinder, and Beyond: A Panel of Graduates Speak
In January, Date TBD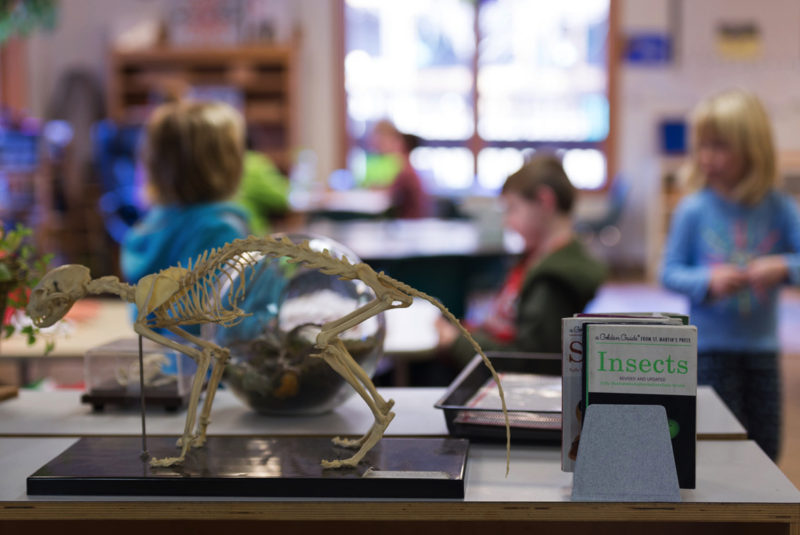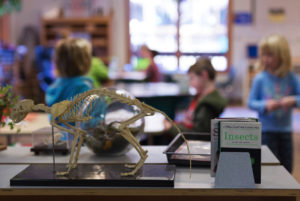 Join us for Elementary, Erdkinder, and Beyond: A Panel of Graduates Speak at 7:30 PM, beginning with introductions of staff, a short video and then a panel of graduates take the stage to share their stories about their Montessori  experience and what life was like after Raintree.  Come with questions; our graduates will have the answers!